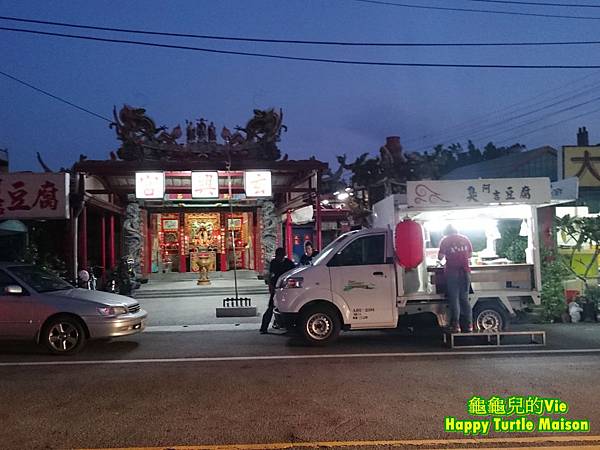 Chou-A-Ji Fried Crispy Tofu
ADD:Mon.~ Sat. 17:00 ~ 21:30 @
No.77, Sec. 1, Wenchang Rd., Dadu Dist., Taichung City 43241, Taiwan (R.O.C.)
Sunday @ Dadu Night Market (opposite the Chung-Hua Telecom)
Fan Page:
Chou-A-Ji Fried Crispy Tofu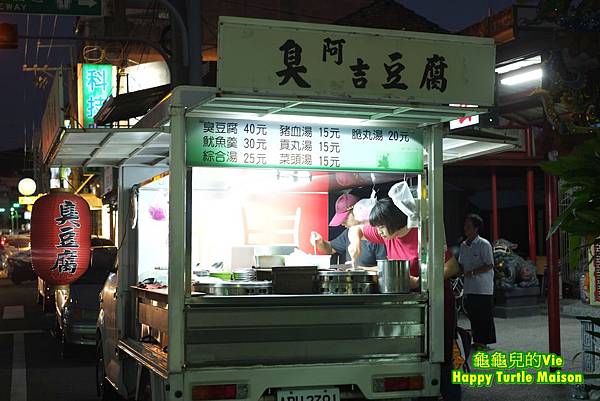 Fried Crispy Tofu is another famous local food of Taiwan.
We eat it for dinner or night snack most of the time.
Chou-A-Ji Fried Crispy Tofu is a well known Deli Stand in Dadu.
Fried Crispy Tofu is the main item they sell, 5 pieces for NT$40.
They also have some hot soup
Cuttlefish in thickened soup for NT$30
Combo soup for NT$ 25
Pig blood soup

NT$ 15
Meat ball soup NT$ 15
Turnip soup NT$ 20
Fish ball soup NT$ 20
Spend less than 100 for a meal. It's really great, isn't it?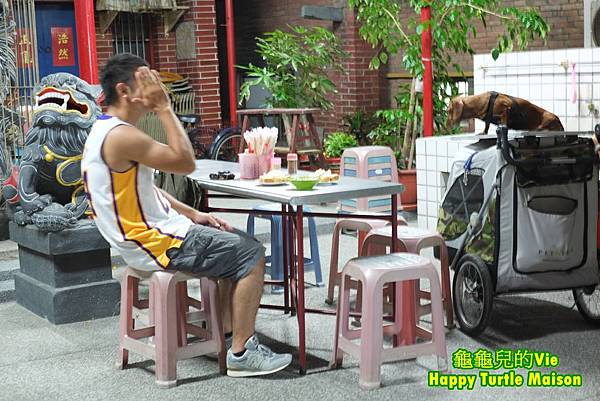 Tables are set in front of the Temple.
You can enjoy your nice food here even it's a rainy day.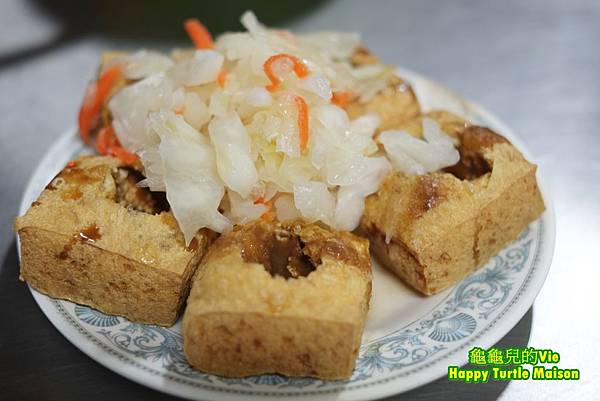 We often eat the fried crispy tofu with the
Chinese pickled vegetables, which is a little bit
sweet and sour, not spicy. It's different from the Kimchi.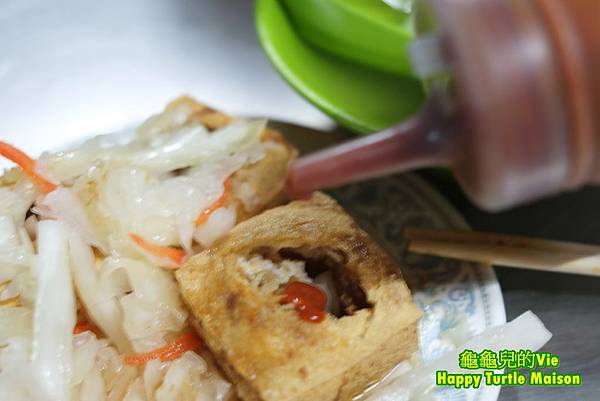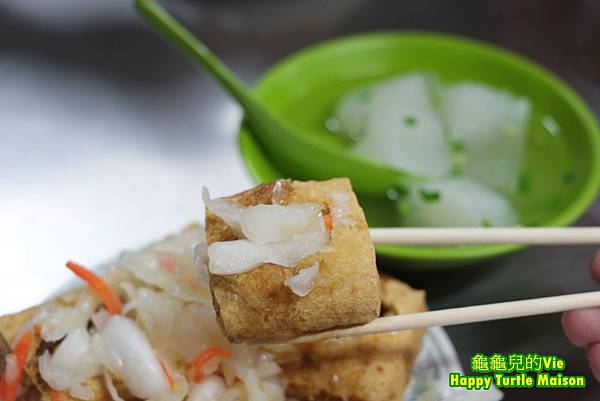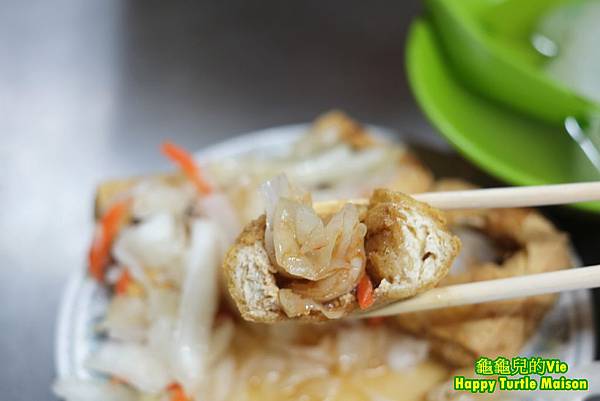 Dip some chili sauce in if you like some spicy taste, put the pickles in and have a bit.
The tofu is crispy outside but soft inside.
With the sauce and the pickles.
This is the best way to eat.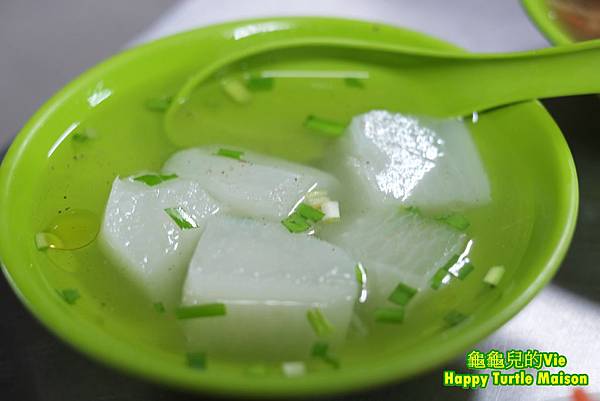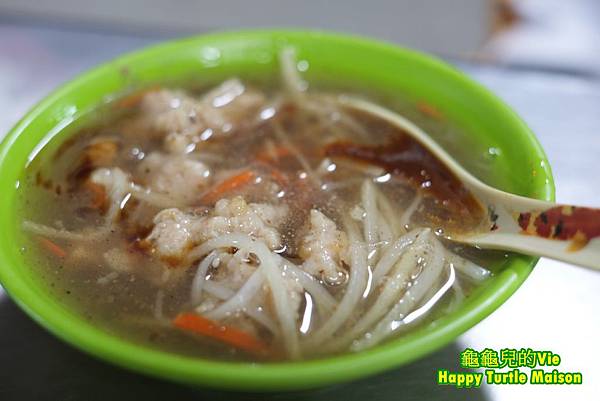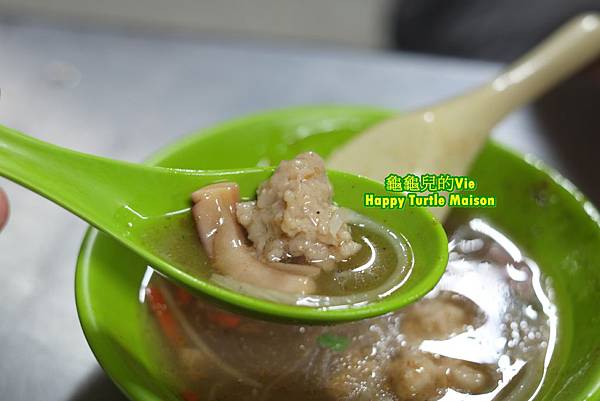 The turnip is quite soft, easy to swallow.
The
bouillon taste good and the cuttlefish slice is crispy.
I think the other kind of soup will be also delicious.
There are still other nice food in Dadu.
I think I need to arrange a trip here again, so that I can introduce them to you.
432 Taiwan Travel @ LineQ
Search LineQ ID: wbl7063r