Walk up the stairs, hike and sweat.
Take your time, breath the fresh air,
and enjoy the nice view at the view point.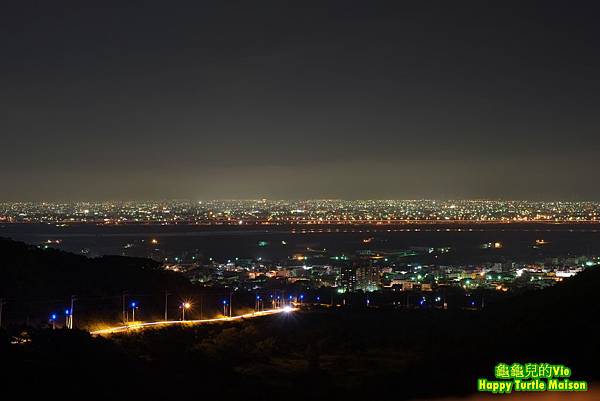 Route Blue is a new night view spot in Dadu these years.
Though the traffic is not very heavy here, vehicles pass with high speed.
Please be aware of your safety.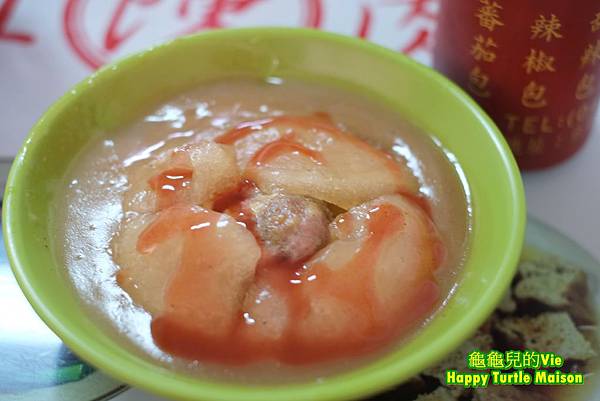 The Taiwanese Meatball is a famous local food of Taiwan.
We call it "Bah Wan". A bowl of Taiwanese Meatball and a bowl of soup.
You don't need to spend much to have a meal.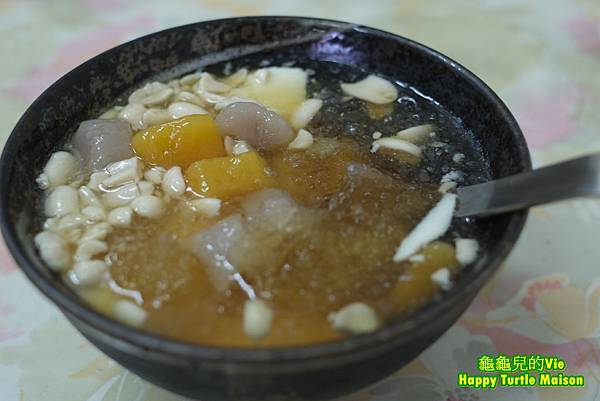 Tofu Pudding is a popular snack in Taiwan.
It is made from soybean and it taste soft and slippery.
We call it " Douhua". It's a very traditional and delicious snack.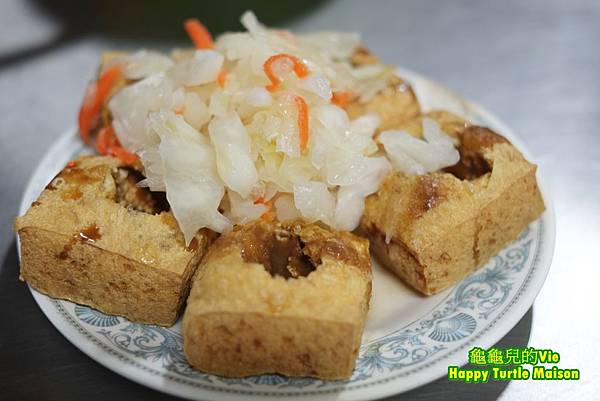 Fried Crispy Tofu is another famous local food of Taiwan.
We eat it for dinner or night snack most of the time.
Chou-A-Ji Fried Crispy Tofu is a well known Deli Stand in Dadu.
Fried Crispy Tofu is the main item and they also have some hot soup.
You can enjoy a delicious local meal within NT$100.
It's really great, isn't it.