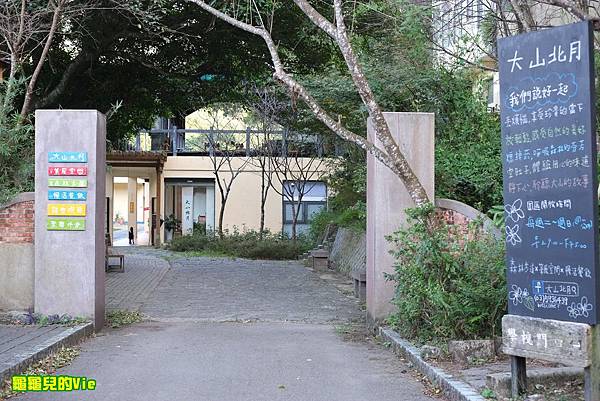 BigHillNorthMoon

Coffee · Mountain ·Art Museum
ADD:No.80, Dashanbei, Hengshan Township, Hsinchu County 312, Taiwan (R.O.C.)
TEL:886-3-593-6439
Hours:
Tue. ~ Fri. 10:30~17:00
Sat.~ Sun. 09:00~17:00
E-Mail:
chuangkaiyung@gmail.com
Facebook:
https://www.facebook.com/BigHillNorthMoon
Website:
http://www.bighillnorthmoon.tw/cafe/
BigHillNorthMoon, if we conbine the last two words in Chinese character
will become the word "back". So we can call it " The back of the Big Hill".
It was a tiny school call " Feng Hsiung Elementary School".
And now, it is a place with culture, food and nice view.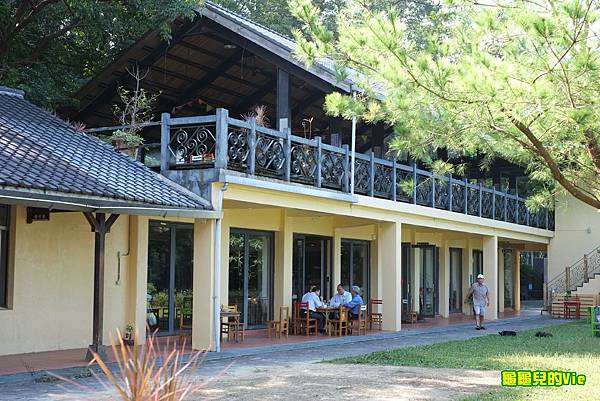 The restaurant and the exhibition hall is on the first floor,
the second floor is a nice camping area with shelter.
If you wan to camping here, better to make reservation before three months.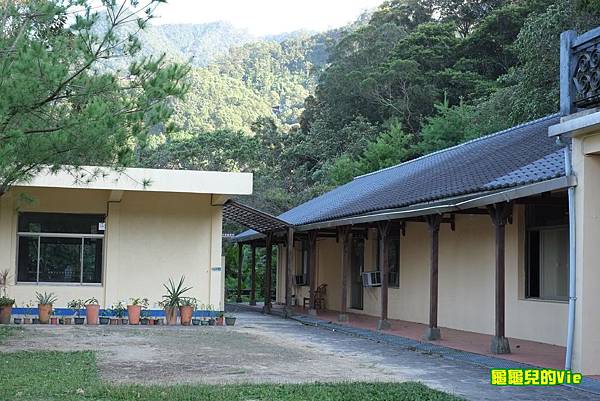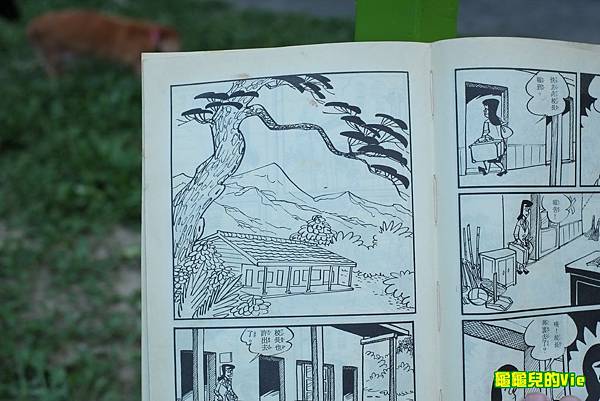 Feng Hsiung Elementary School is the alma mater of, Hsin-Chin Lui,
a famous also a master of cartoonist.
He is the " Mark Twain" of Taiwan.
His alma mater is also appeared in his works.
Look at the mountain and the house, it is exactly what we see in the comic book.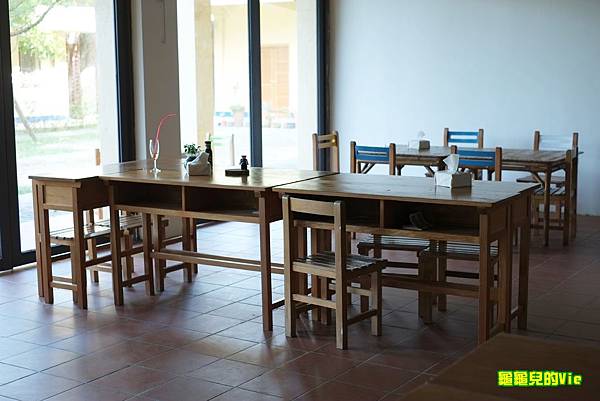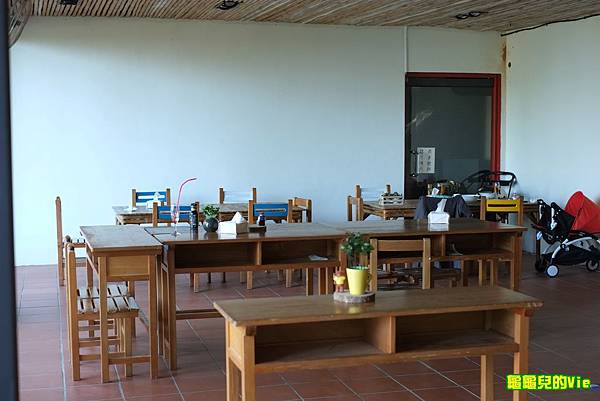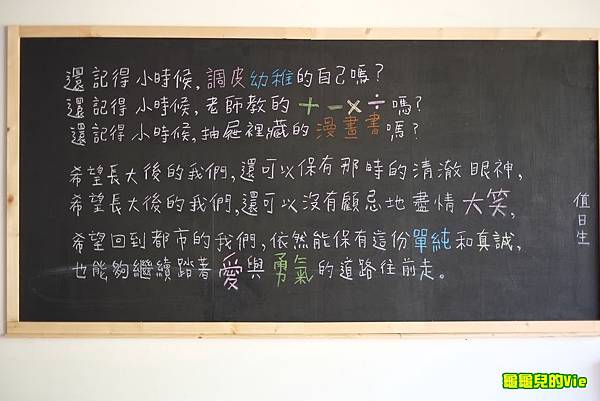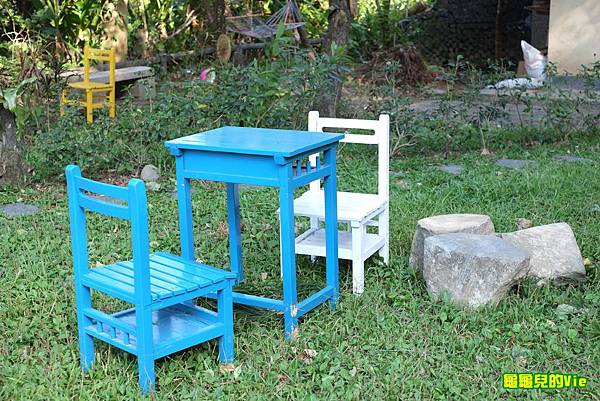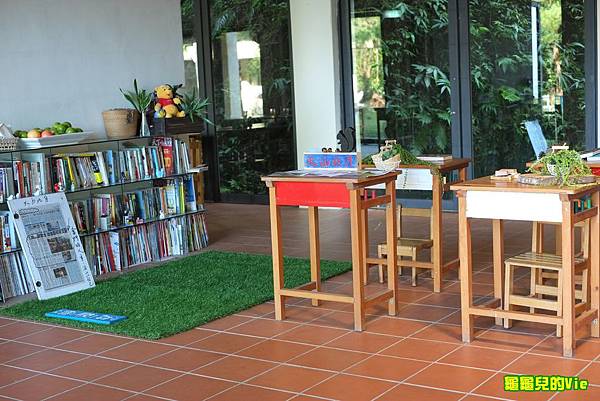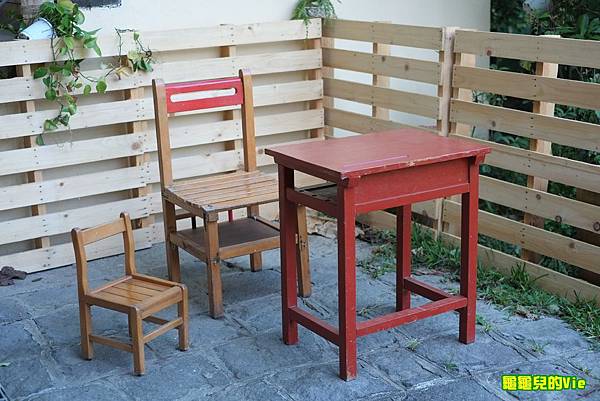 The chair, the desk, the blackboard...
This is a place that recalls our school age.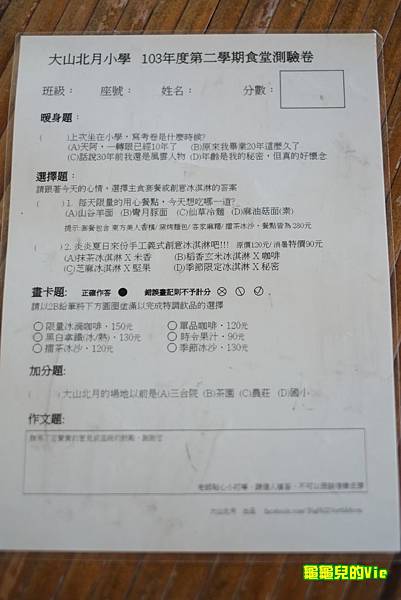 The menu even design as a quiz sheet.
It's very interesting, right?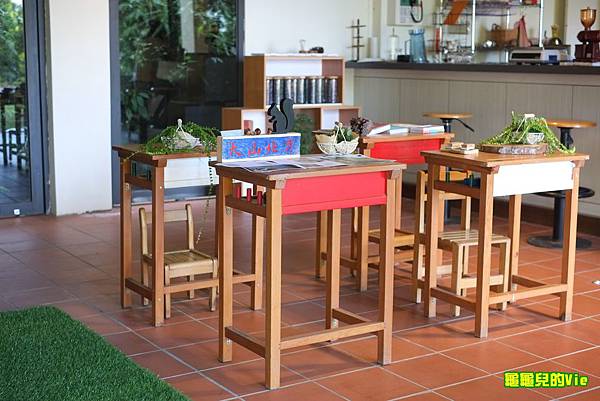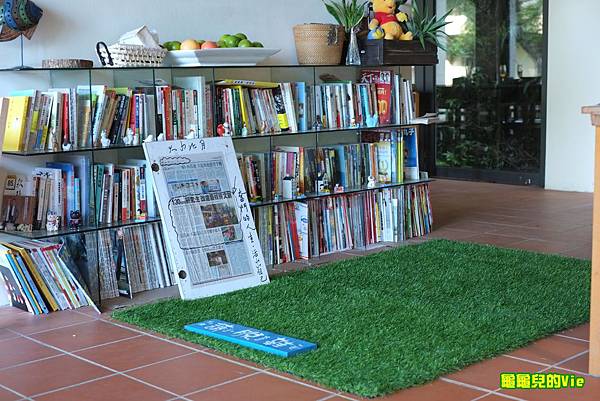 The story of BigHillNorthMoon Cafe is just beside the couter.
You can have a chat with Mr. Chuang.
I think you will admire his effort of rebuilding this place like me..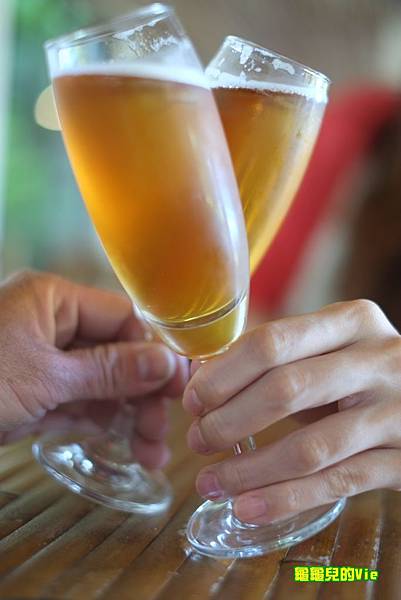 Nice food served as set meal here with the same price of NT$280.
Let's start with "Oriental Beauty".
It is said that the Queen Elizabeth likes to dip some champagne in.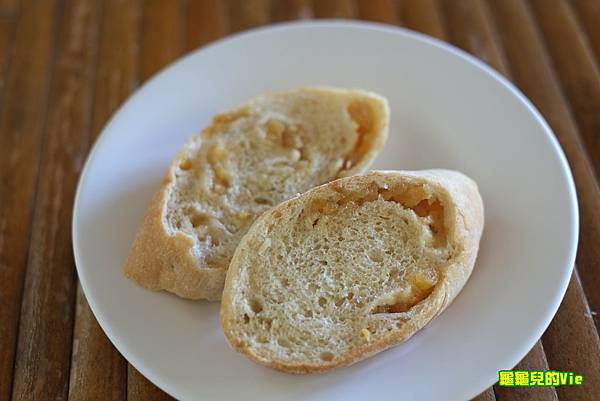 Brick oven baked bread. If you come earlier,
I suggest you to buy a loaf of bread with pineapple pieces.
It taste really good.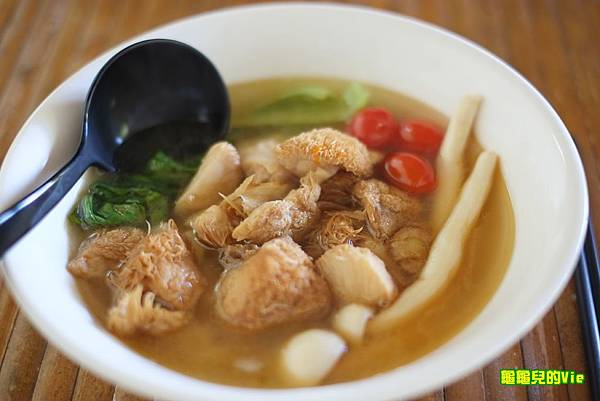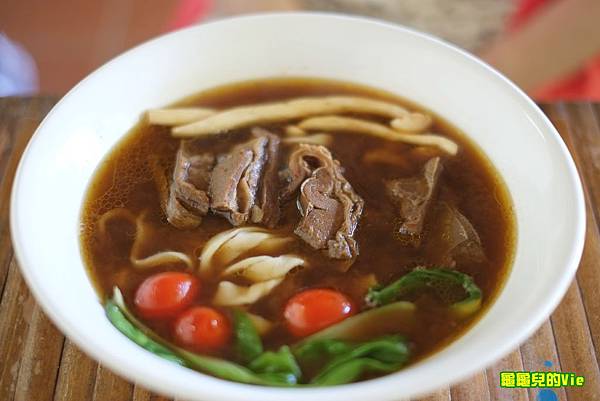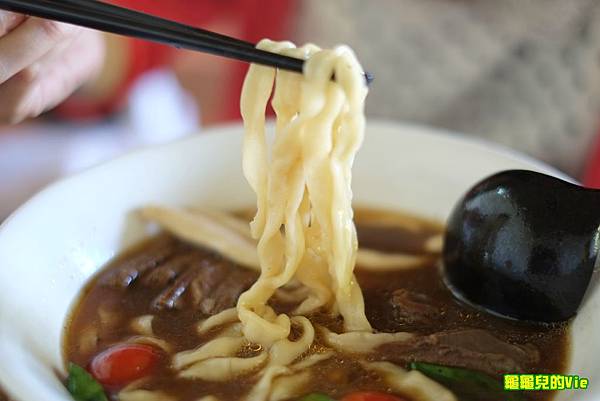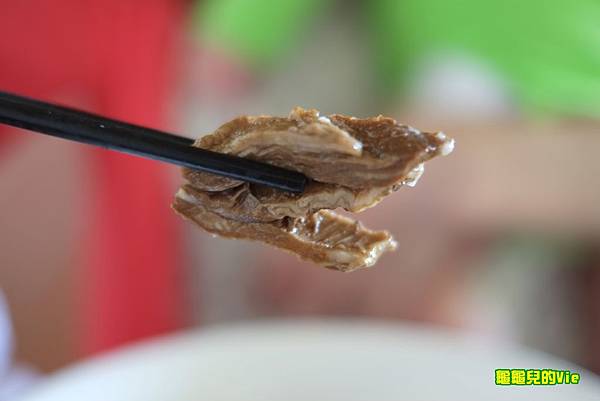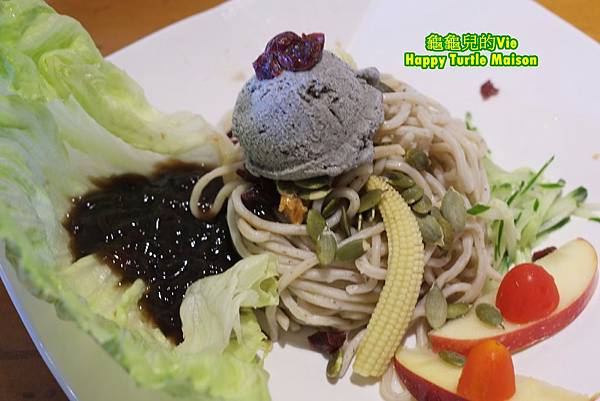 Seasame oil mushroom noodles
,
Mutton noodles, Herbal Jelly noodles
The food here is really good for they use the local fresh
ingredient.
The herbal Jelly noodle is very special,
we mix the herbal jelly and the seasame ice cream together and eat.
It makes you feel cool in summer time.
The mushroom noodles and teh mutton noodles will warm you up in cold days.
I can't tell you which one is my favorite.
I've been here for several time and love everything here.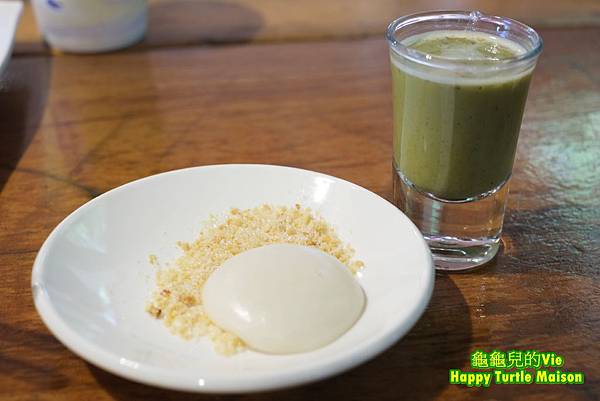 Hand make Mua Chee (Sticky rice cake) and Lei Cha(
a kind of Hakka tea
)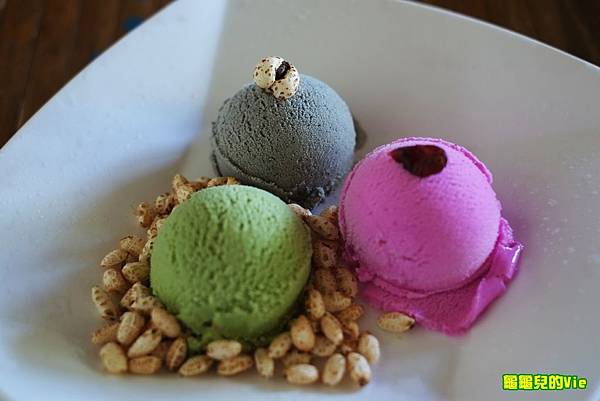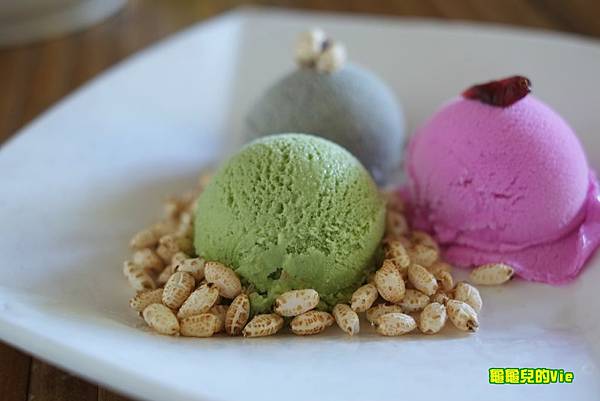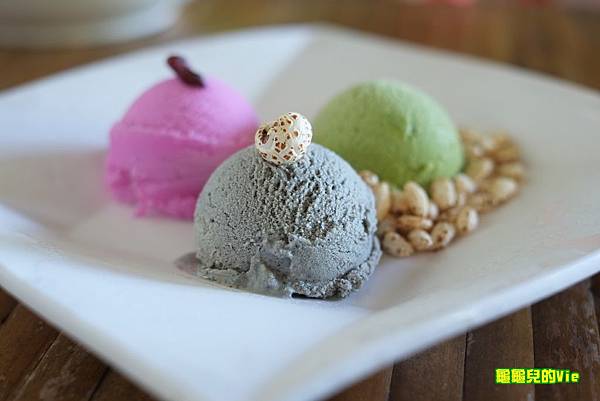 If you like something more, you can pay and order some drink like juice and coffee.
You can also order the ice cream made by the fresh and seasonal ingredient.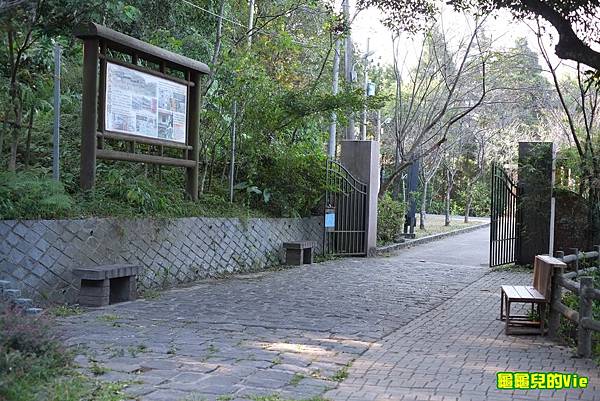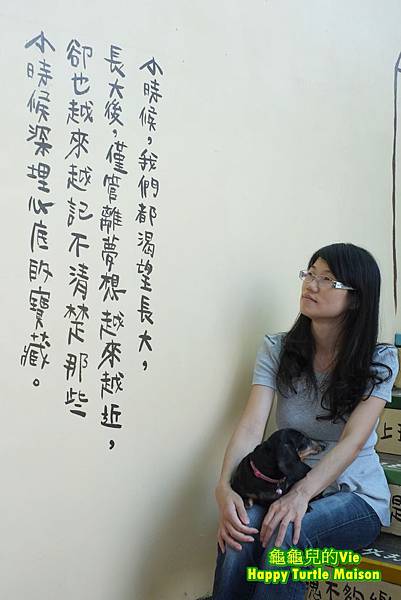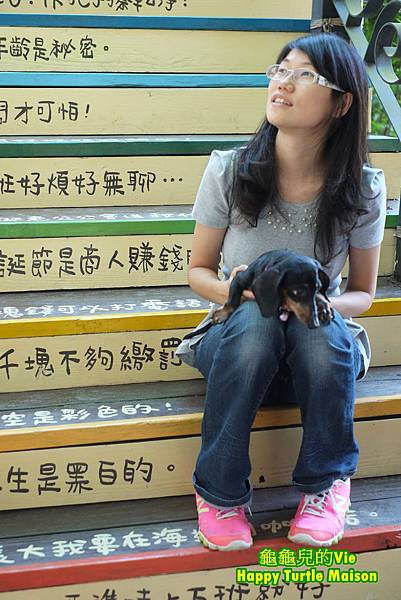 Take a walk or idle around after the meal.
The fresh air and the relaxing atmosphere is all yours.
We all grow up as the time goes by.
And this place reminds you that the young and naive spirit is still alive deeply in your heart.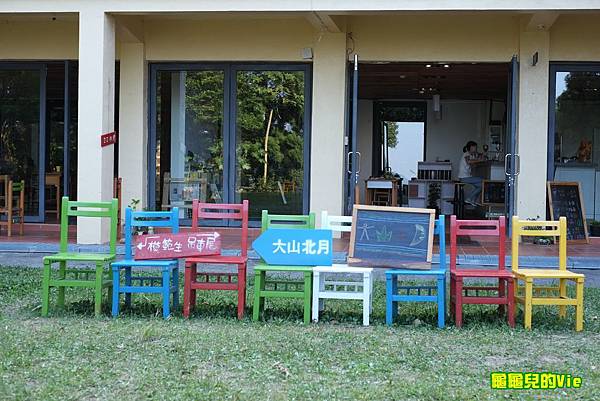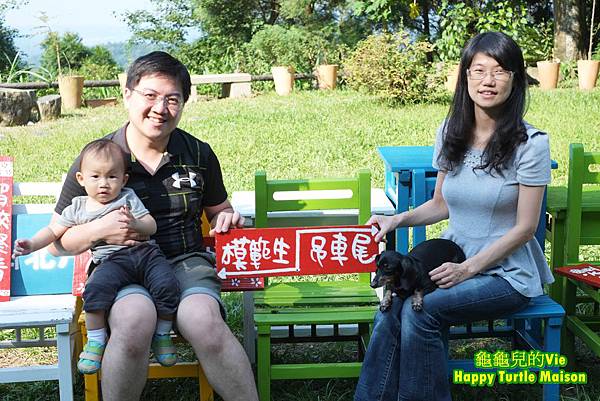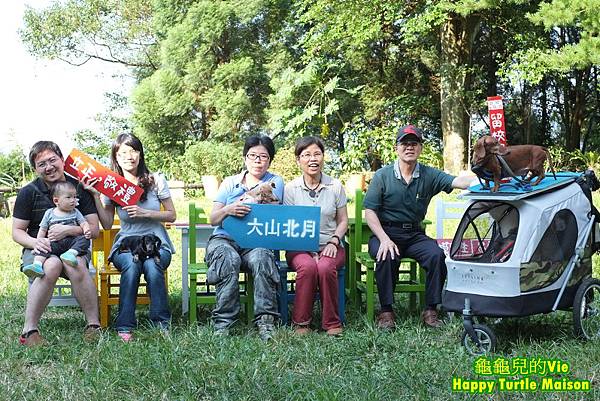 Cherry Blossoms in January, Tung Blossoms in May, Fireflies shows up in Summer
and the orange season is at the end of the year.
This is a nice place you can visit whenever you are in Taiwan.