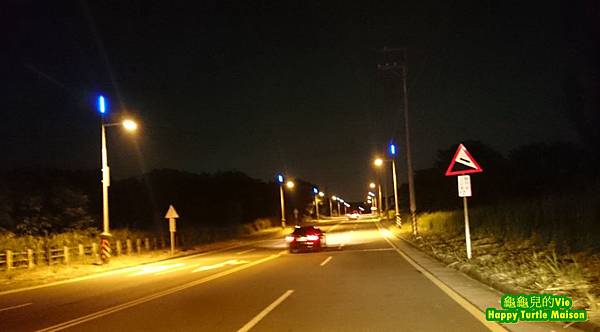 Route Blue
From the intersaction of Zizhi Rd. and Ziyou Rd
to Sec. 1, Youyuan Rd , Dadu Dist., Taichung City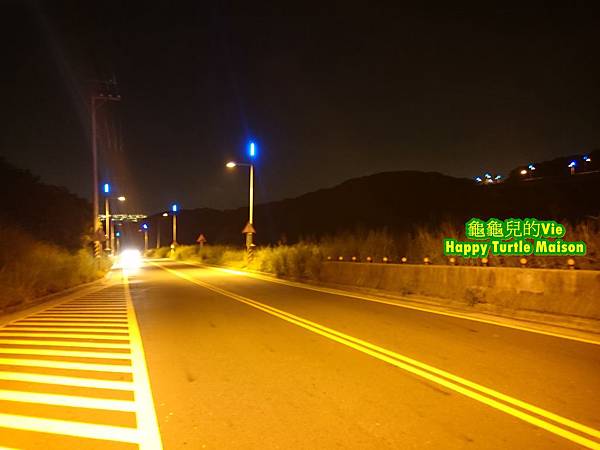 Route Blue is a new night view spot in Dadu these years.
People say the public security is better than the other places of Dadu.
Though the traffic is not very heavy here, vehicles pass with high speed.
Please be aware of your safety.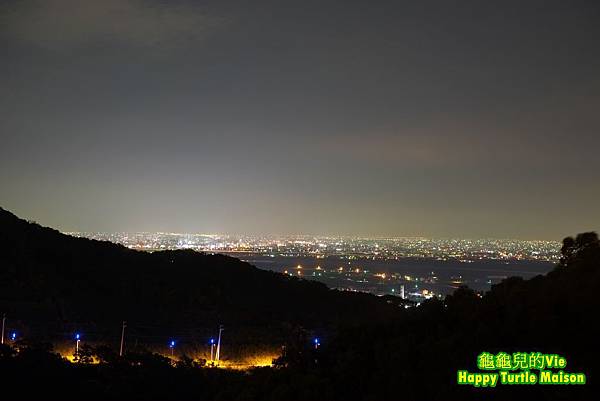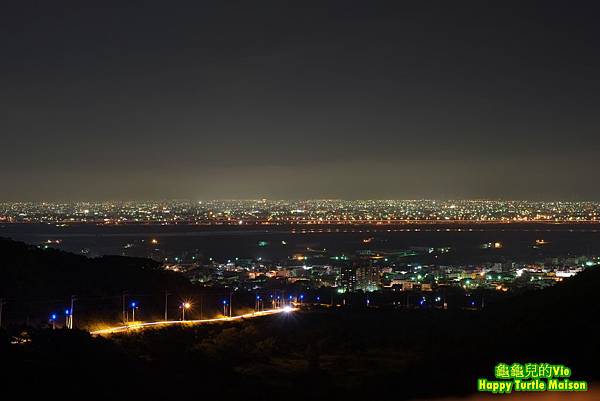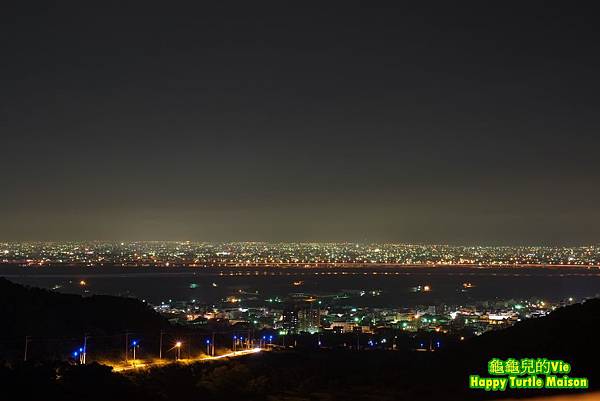 You will notice a bridge with pedestrian sidewalk at about halfway of the Route Blue.
This is the best place for the beautiful night view.
It is also a place that people love biking and jogging.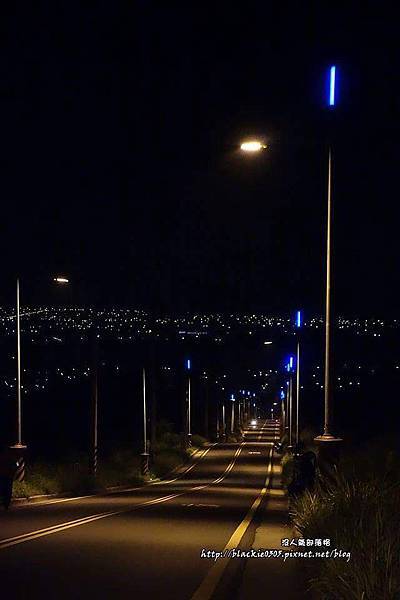 Dadu is a town suitable for one day trip,
visit the ancient atchitecture and Japanese Style Train Station(
Zhuifen Station).
Have some local food like
Watch beautiful night view at the Route Blue.
There won't be crowded with people, it is a nice place for travel.
432 Taiwan Travel @ LineQ
Search LineQ ID: wbl7063r