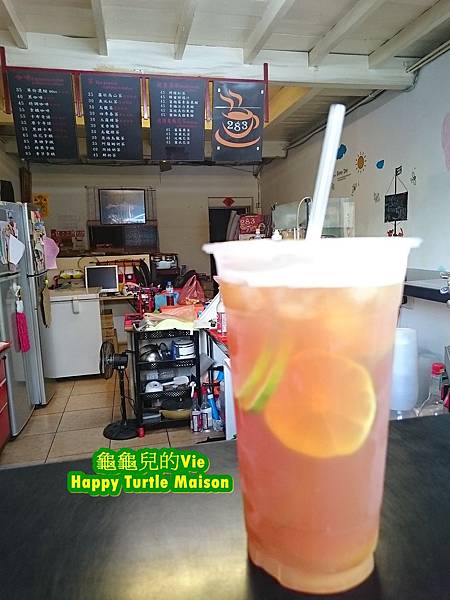 When I come to Yichi, this is what I always do before going home.
Buy one or two cups of drink at
283 coffee
, (No.283, Yuchi Street)
get the cheese cake at
Skyfish
(No.433, Yuchi Street)
and then buy some food at No.419, Yuchi Street.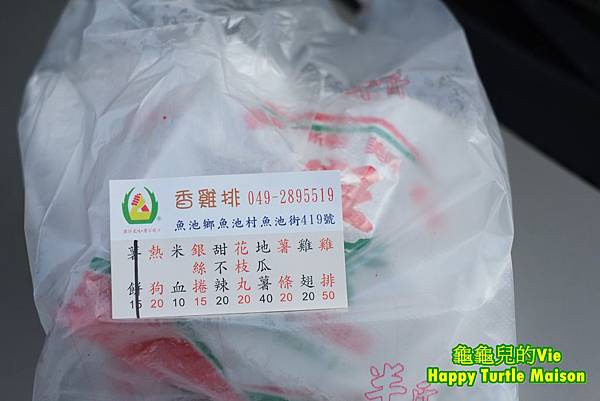 Fried-Chicken Steak
Add:No.419, Yuchi St., Yuchi Township, Nantou County 555, Taiwan
Tel:049-289-5519
Hours:15:00~22:00
This is not the most famous store , but local people often come here to get some food
for dinner or night snack.
Besides the Fried Chicken Steak (NT$50), you also have some other choice such as
(from the right to the left)
Fried chicken wing for NT$20
French Fries for NT$20
Sweet Potato Fries for NT$40
Cuttlefish Ball for NT$20
Tenpura for NT$20
Bun Roll for NT$15
Pig Blood Gao for NT$10
Hot dog for NT$20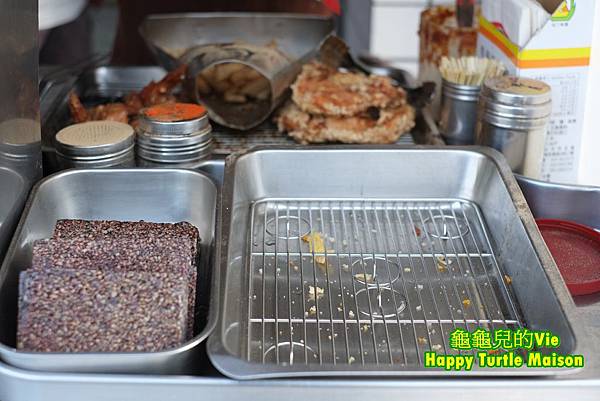 I love the Fried-Chicken Steak and the Sweet Potato Fries most.
Spend me only NT$90 for dinner, having a wonderful time driving home
with the delicious food and drink.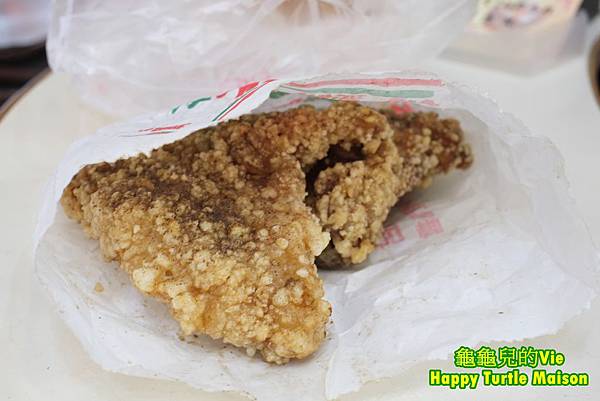 You can choose your Fried-Chicken steak to be cut or non cut.
I will suggest you not to cut them. It will taste better.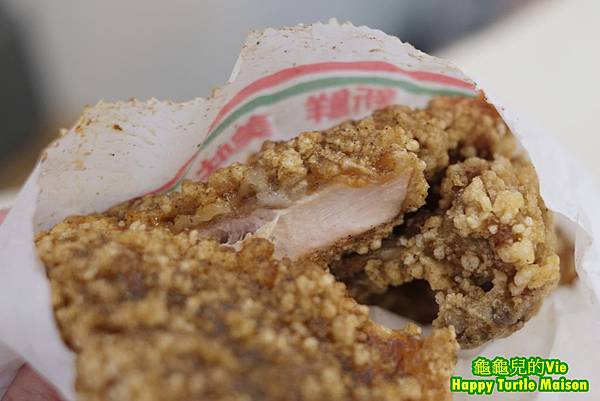 I like to eat with Pepper, if you like spicy. Ask them to add some chilli powder for you.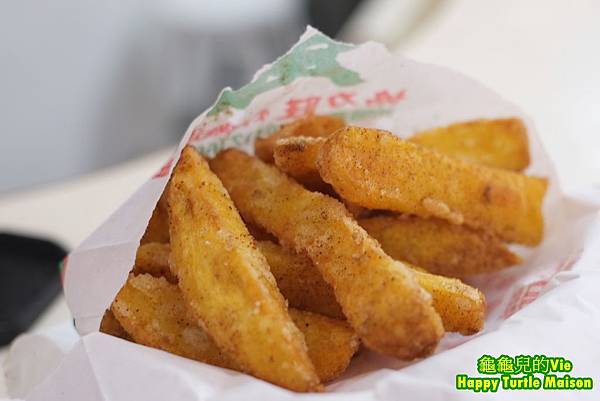 As for the Sweet Potato Fries, you can ask for the dried plum powder.
Lots of people in Taiwan like to eat this way.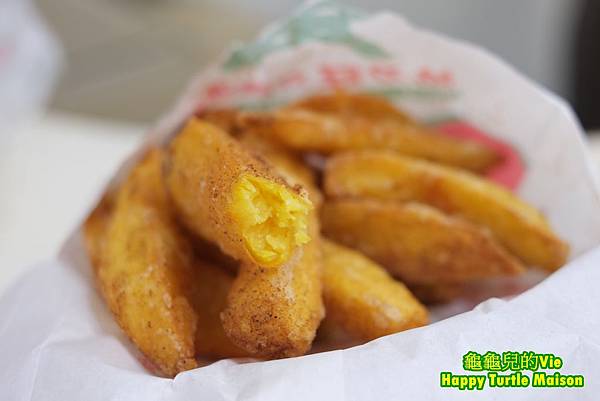 It's a little crispy, it's sweet and it's really good.
Besides the place around the Sun Moon Lake,
Nice food and drink are here waiting for you on Yuchi Street.
432 Taiwan Travel @ LineQ
Search LineQ ID: wbl7063r