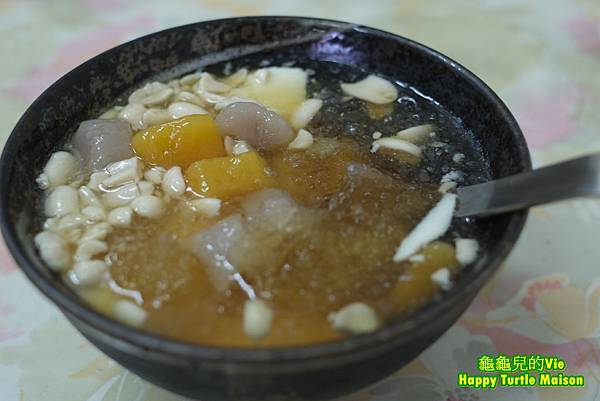 Deryi Tofu Pudding
ADD:No.689, Sec. 2, Shatian Rd., Dadu Dist., Taichung City 43242, Taiwan (R.O.C.)
TEL:0921-007-828
Hours:Mon~Sat 8:00~12:00 / 15:00~22:00
FB:
https://www.facebook.com/deryitofupudding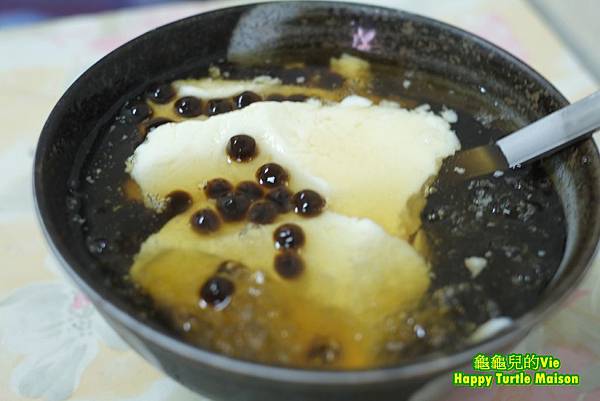 Tofu Pudding is a popular snack in Taiwan.
It is made from soybean and it taste soft and slippery.
We call it " Douhua".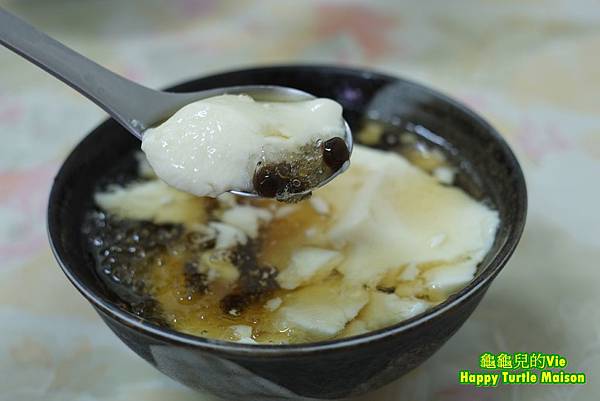 In summer, we eat it with sweet soup.
In Winter, we eat it wish some ginger syrup.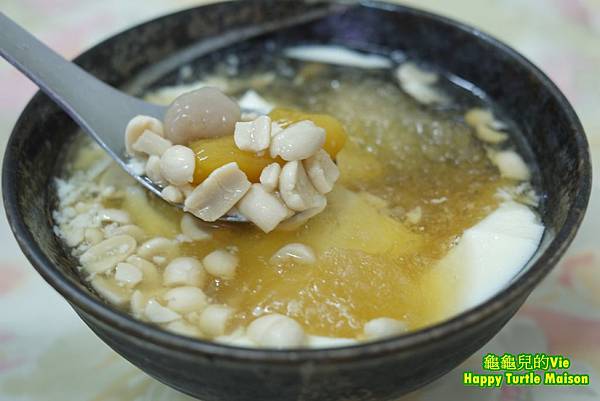 Deryi Tofu pudding is a sweet soup Deli in Dadu for over 10 years.
Lots of citizens here love to buy a bowl of Tofu Pudding.
Eat a bowl of tofu pudding after exercise is so refreshing.
It gives you some calorie and protein.
The sweet soup here is the dark brown suger sweet soup.
And you can choose the Ginger syrup in Winter which can warm you up.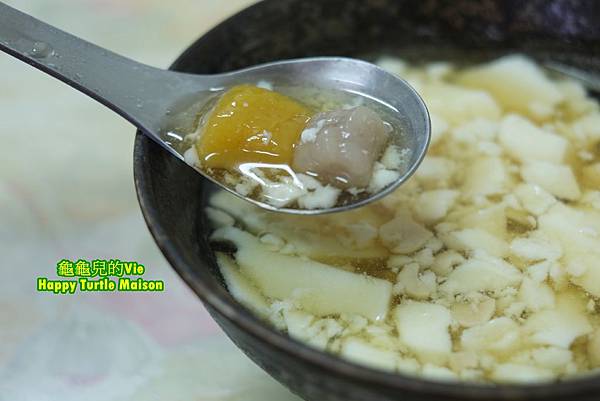 There are also many kinds of toppings to choose on your Tofu pudding such as
pearls, taro balls, peanuts, Tangyuan...etc.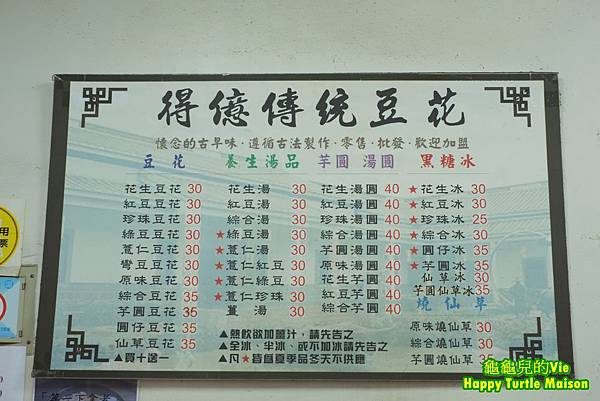 As for the price, local food always won't cost too much.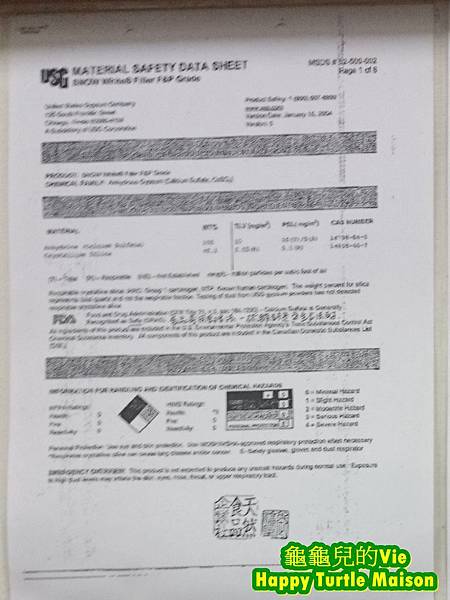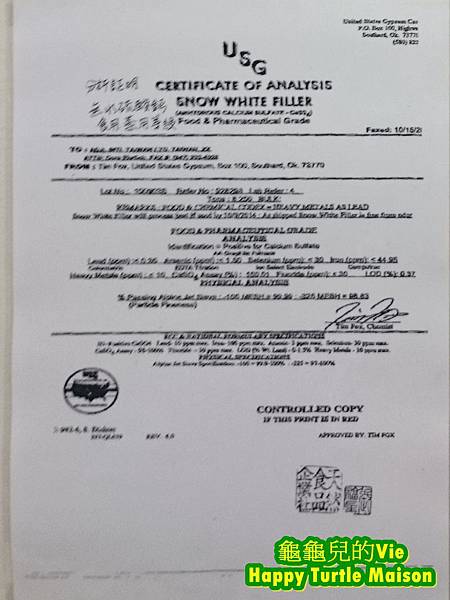 Though it's a small Deli, you can still see the certificates on the wall.
It is a proove of its quality and the food safety.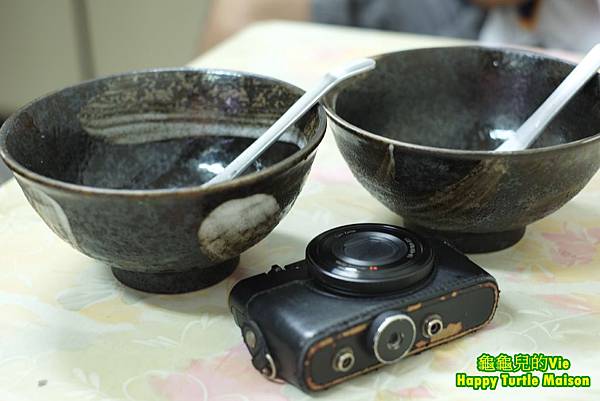 Spend some coins to have a big bowl of tofu pudding.
It is suitable for morning, afternoon, evening even night snack.
Don't miss it when you travel here.
432 Taiwan Travel @ LineQ
Search LineQ ID: wbl7063r