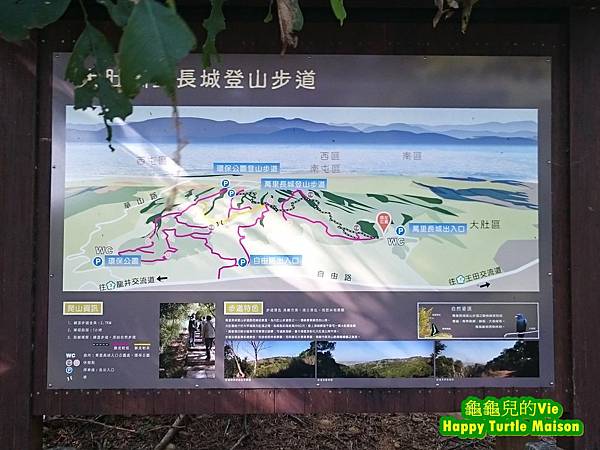 The Great Wall Hiking Trail
Entrance: Ln. 310, Sec. 2, Shatian Rd., Dadu Dist., Taichung City 432, Taiwan (R.O.C.)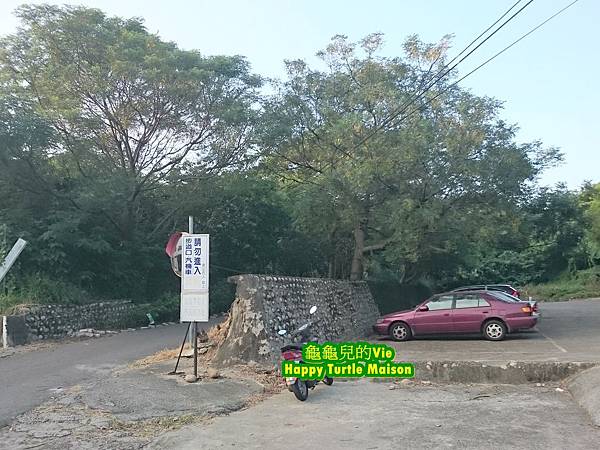 Dadu is a place with good dayview, local food, ancient architecture and night view.
You can organize a whole day or a half day trip here.
The Entrance of the Great Wall Hiking trail is on Ln. 310, Sec. 2, Shatian Rd,
When you are on Ln. 310, be aware of your left,
there is a parking lot opposite a factory.
The entrance is right beside the parking area.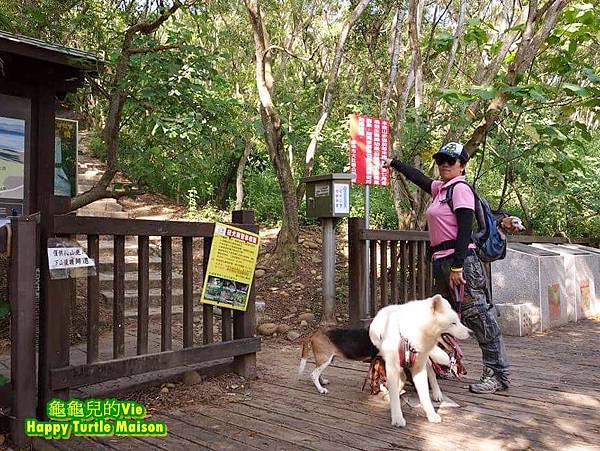 Walk up for about 3 minutes, this is where we start hiking.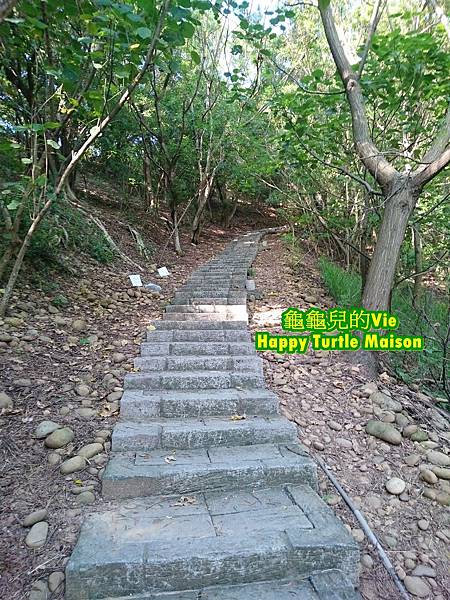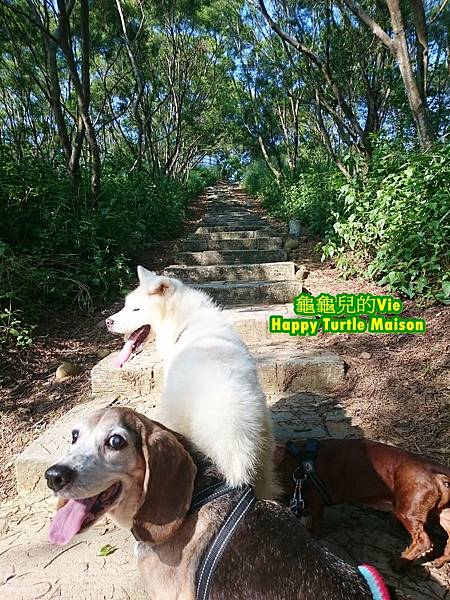 Let's start hiking by walking up the stairs.
Take your pace and breath.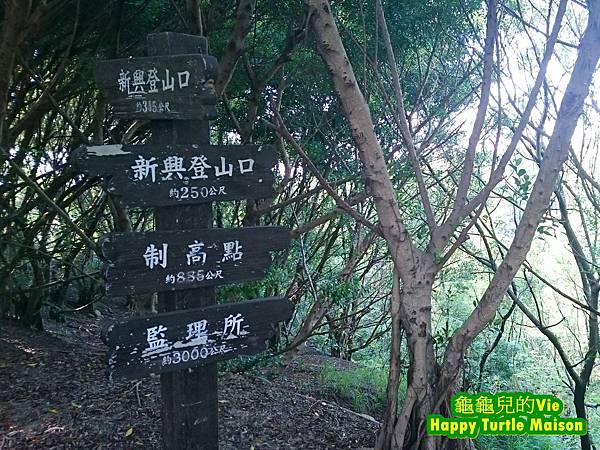 Follow the third sign, our goal is to reach the top. It is 885 meters left.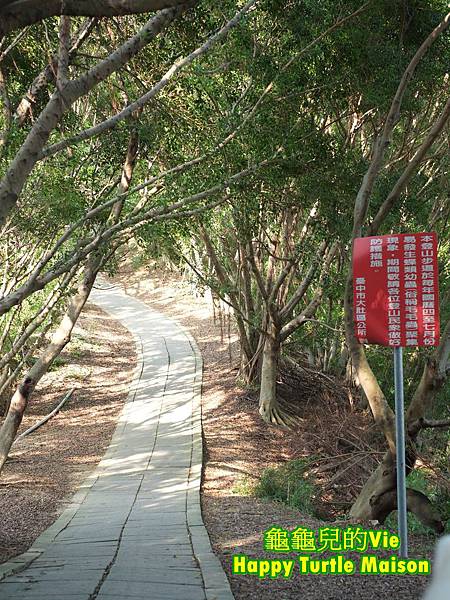 If you come during April to July.
You might see caterpillars. Better to wear sleeve cover and a hat.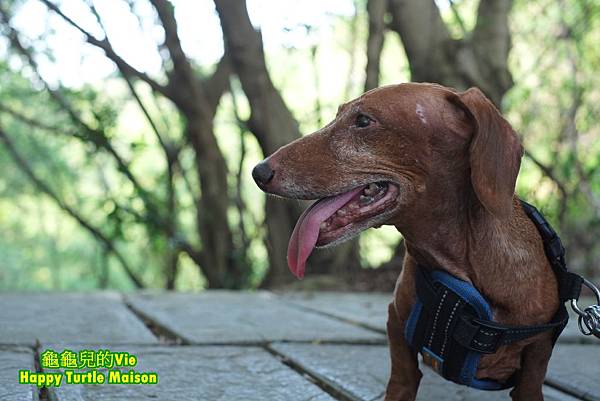 Take a rest whenever you want. It only takes less than an hour to reach the top.
You can take your time and enjoy the fresh air.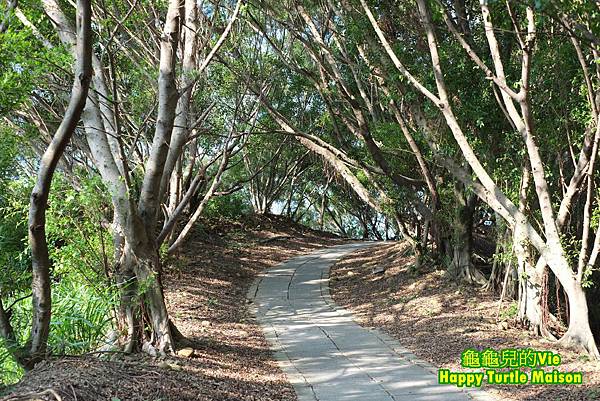 Trees beside the trail, it will not be too hot.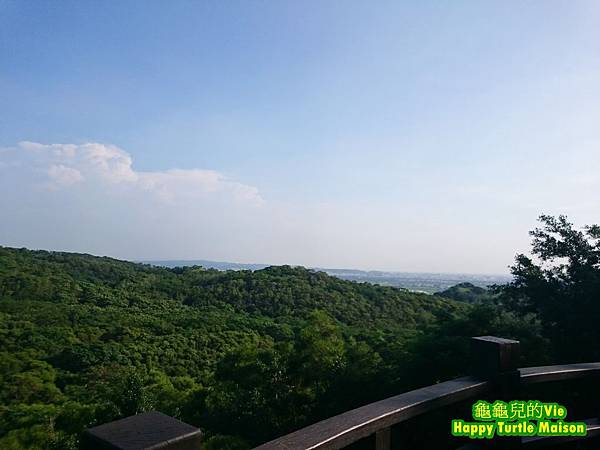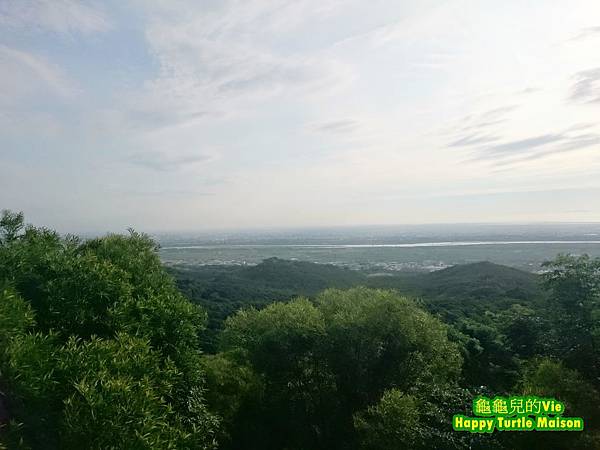 The first scenic overlook is at around the middle of the way.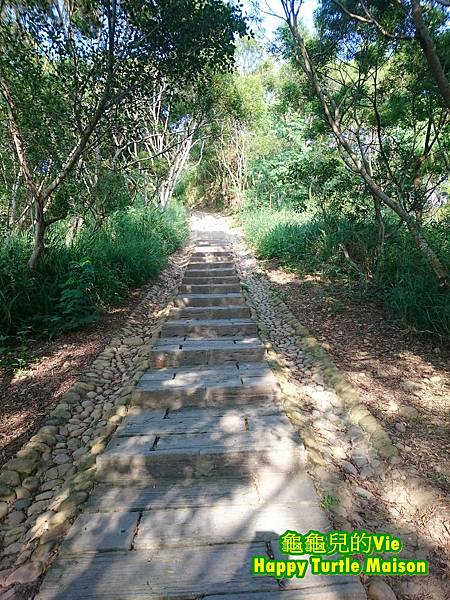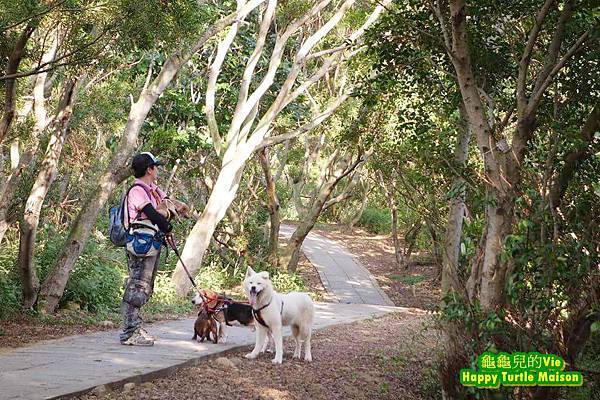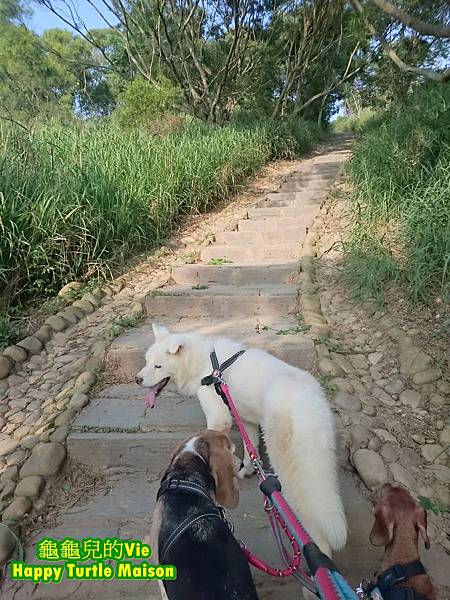 Keep waking up the stairs, hiking and hiking.
Our goal is almost there.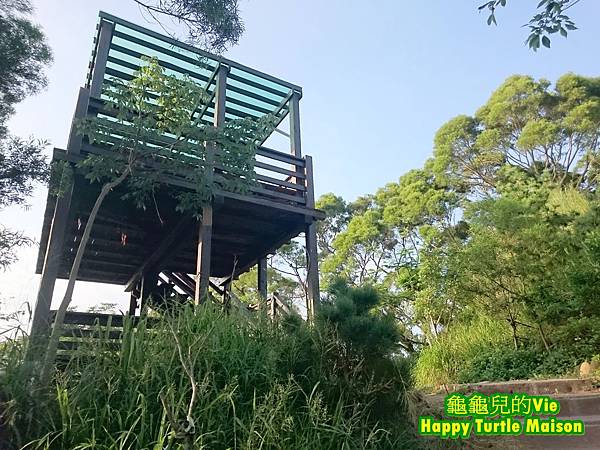 The view point is right above.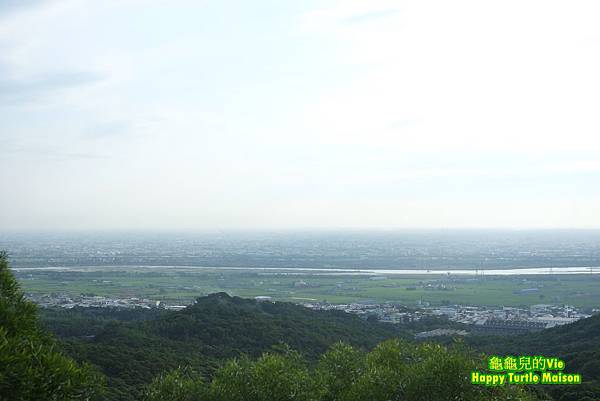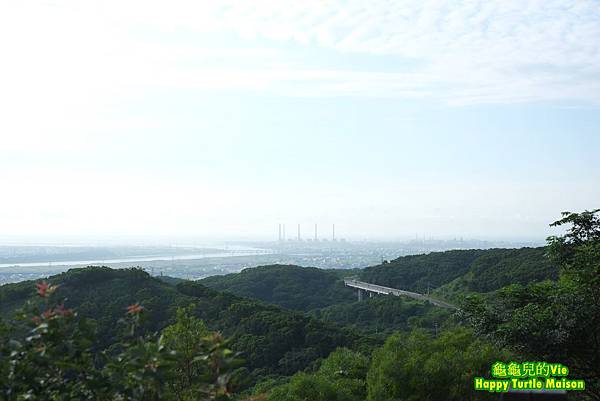 You can see the Dadu River, you can see the whole Dadu District.
You can also watch the beautiful sunset.
The Route Blue, a best place for night view, is on the right.
That's the place we are going to when it gets dark.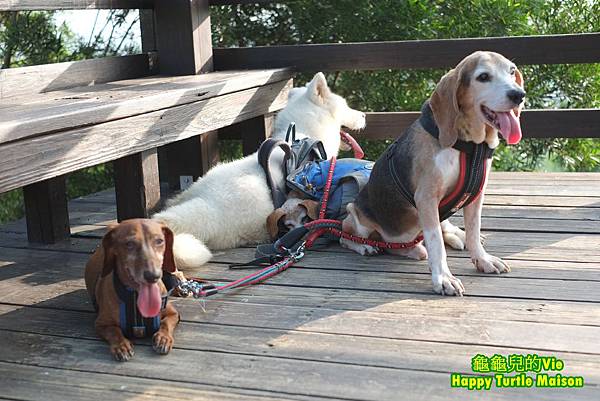 We walk up the stairs, we hike and we sweat for taking a look of the view here.
Feeling a little bit thirsty?
Let me take you to have some sweet soup.
432 Taiwan Travel @ LineQ
Search LineQ ID: wbl7063r