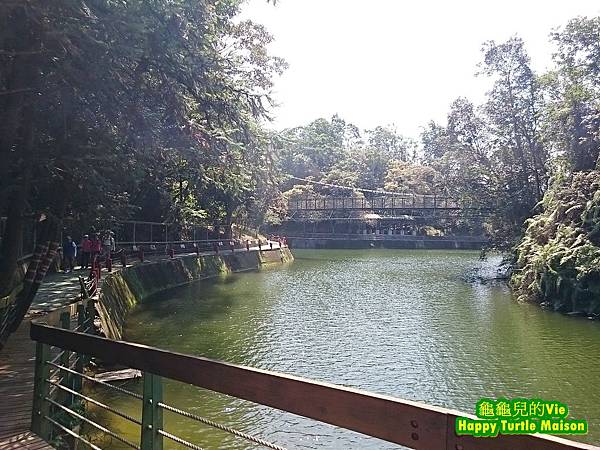 【Spot】Toushe Reservoir
Hours:Tue~Sun. 9:00~16:00
Toushe Reservoir, the smallest reservoir of Taiwan.
It's not the main tourist spot, not crowded at all.
Take a walk along the trail and enjoy the tranquility of nature.
Hours:Around 08:00~18:00
Find a place alone the dock, watch the people come and go.
Some are waiting for the lake trip, some are just taking a rest like us.
Beautiful secenry and nice local food are here waiting for you here at Sun Moon Lake.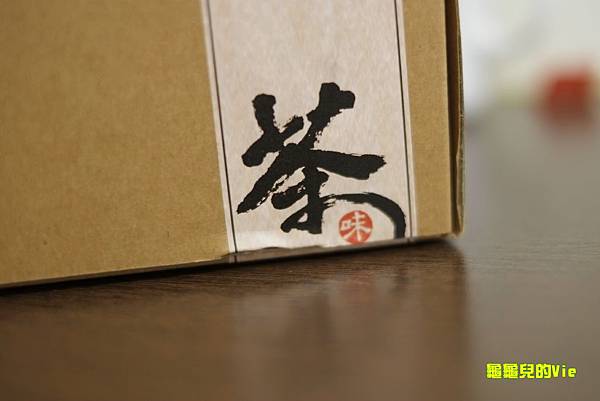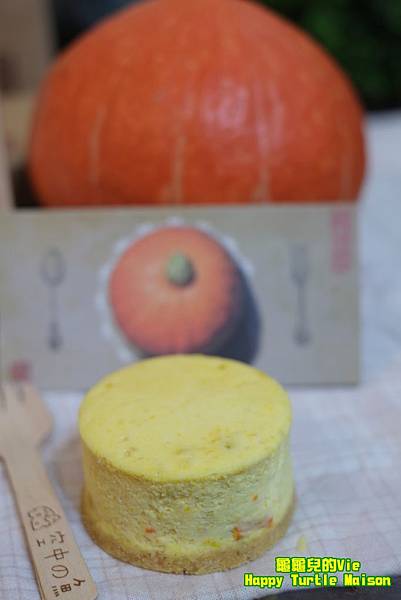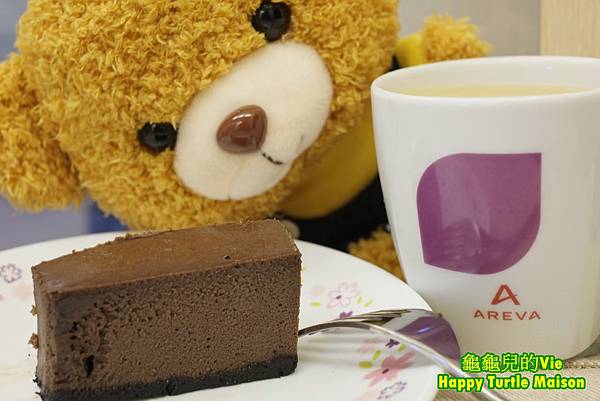 【Food】
Sky Fish Cheese Cake
ADD:No.433, Yuchi St., Yuchi Township, Nantou County 555, Taiwan
Phone:+886-915 519 966
FB:https://www.facebook.com/skyfish.cheese/
Blog:http://skyfishcheese.blogspot.tw/
Hour:Mon.~Sat. 9:00~21:00 Sun. 11:00~18:00
Best Souvenir that you should get when visit Yuchi,
The Assam black tea cheese cake, The pumpkin cheese cake,
and the Chocolate Cheese cake. Try it and you will love it.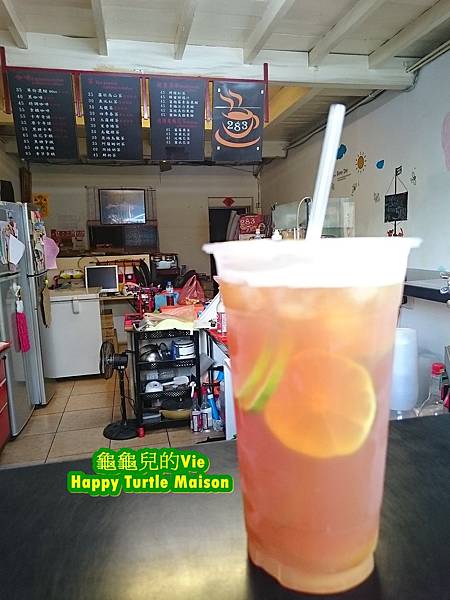 ADD:
No.283, Yuchi St., Yuchi Township, Nantou County 555, Taiwan
TEL
:049-289-5710
Come and buy some drink.
Try the balck tea with lemon slices, it's my favorite.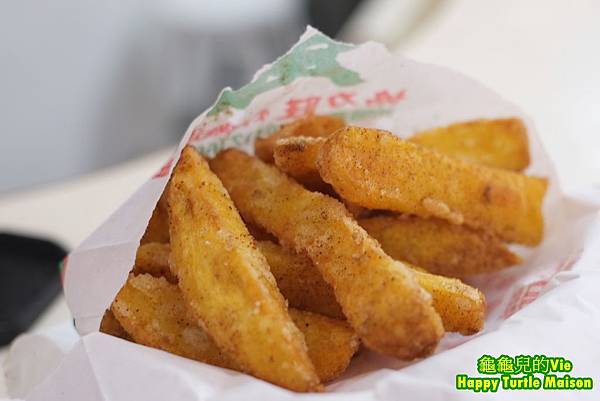 Tel:049-289-5519
Hours:15:00~22:00
Besides the place around the Sun Moon Lake,
Nice food and drink are here waiting for you on Yuchi Street.