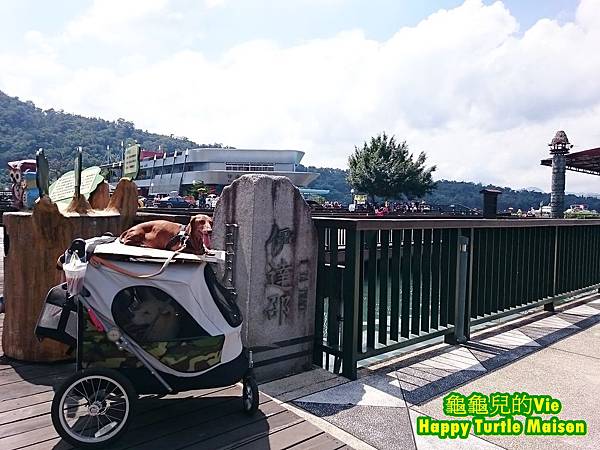 I Ta Thao Food Court
ADD:Yiyong St., Yuchi Township, Nantou County 555, Taiwan (R.O.C.)
Hours:Around 08:00~18:00
I Ta Thao Dock is a popular place for taking a boat trip of the Sun Moon Lake.
You can also have some local food at the Food Court,
then find a place to enjoy the food and watch the mountain, lake beautiful scenery.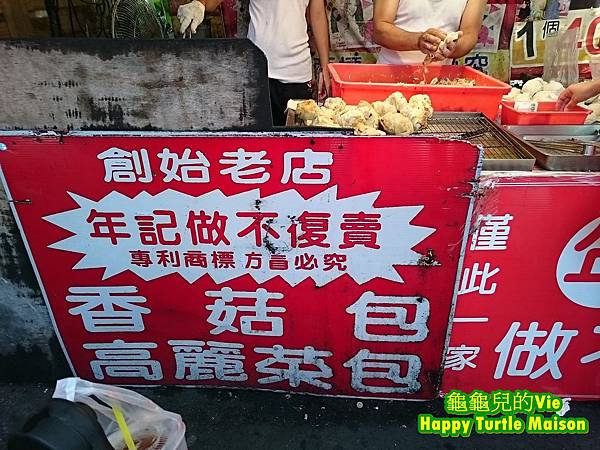 Walk alone the Yiyong Street, you will see one of the famous food stand on your left( No. 75, Yiyong Street)
selling Cabbage Bun. It's not a steammed bun, it's the fried bun.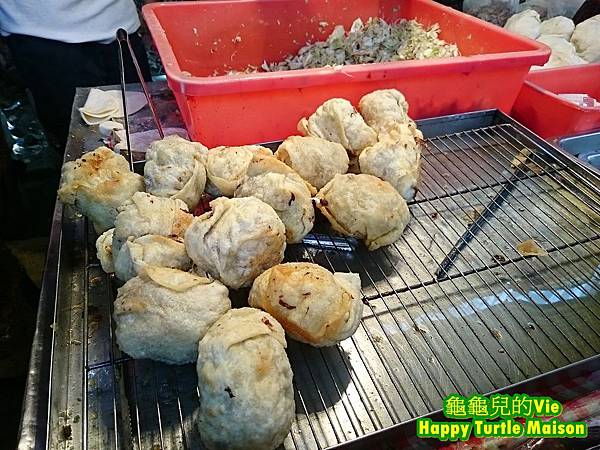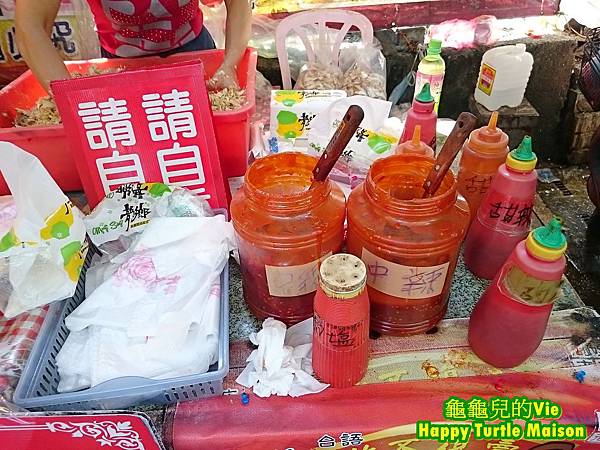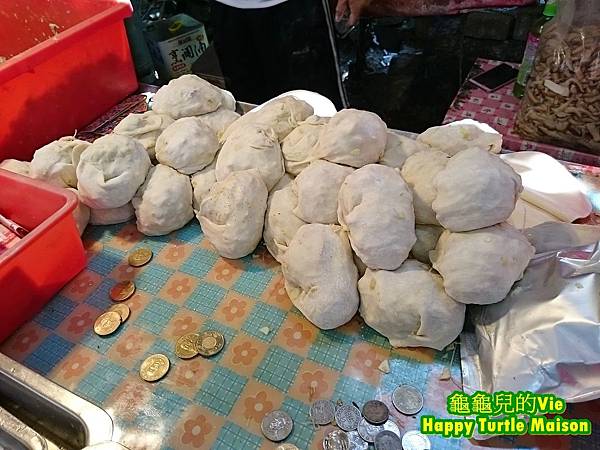 Help yourself to get the bun, add the sauce and put the money on the table.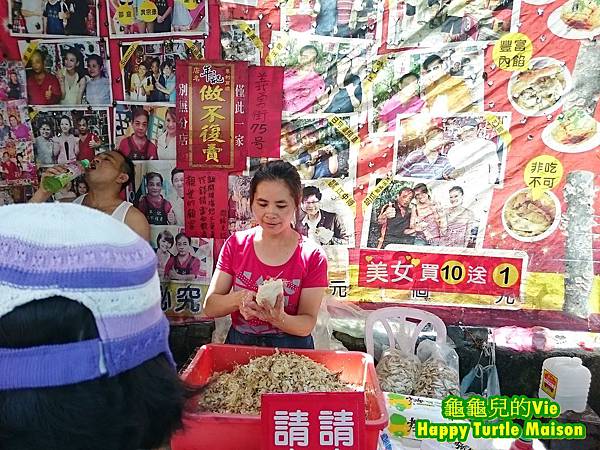 Each bun for NT$40, buy 10 get 1 free.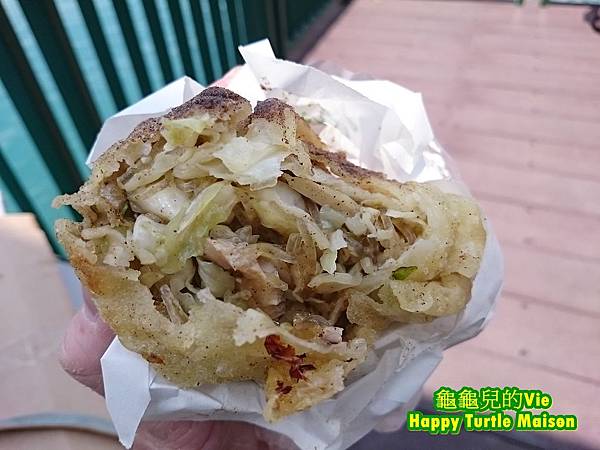 The bun is as big as my fist. I am am almost full after having one.
The cabbage is sweet and the mushroom is juicy.
May I remind you, it's a little bit oily, but still worth trying.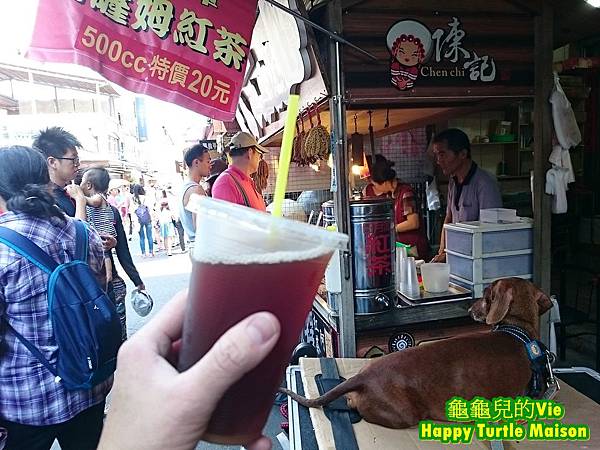 Don't forget to get a cup of black tea when you are here.
Nantou is also famous for it's tea leaf.
You can see many drink stand alone the Yiyong Street,
I choose the traditional black tea with sweet but no astringent taste
at No. 90 Yiyong Street.
500cc/ml for NT$20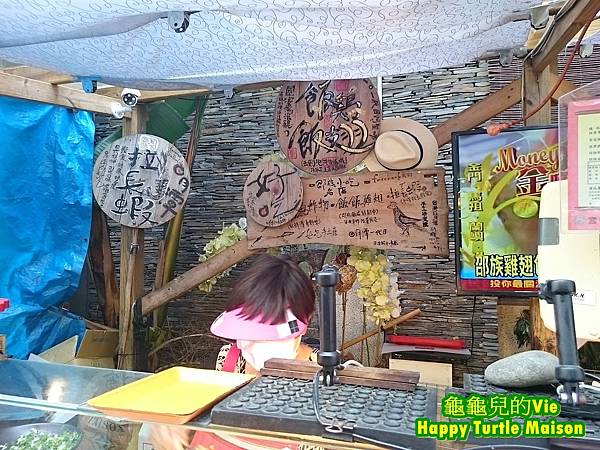 The Glutinous Rice Chicken Wing is at the opposite side of the Black Tea Stand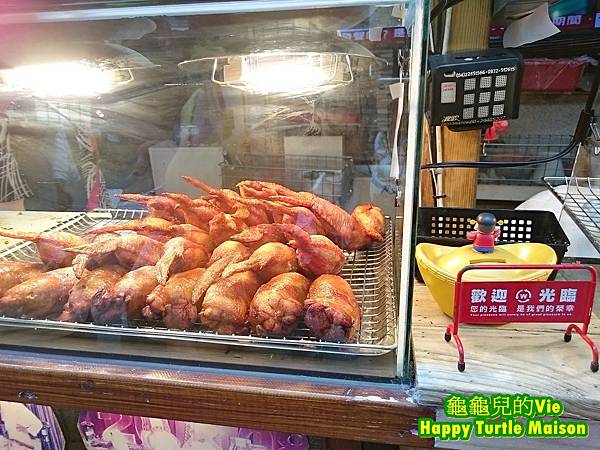 The idea of the Glutinous Rice Chicken Wing
is from a dish of our state banquet called Glutinous Rice Chicken.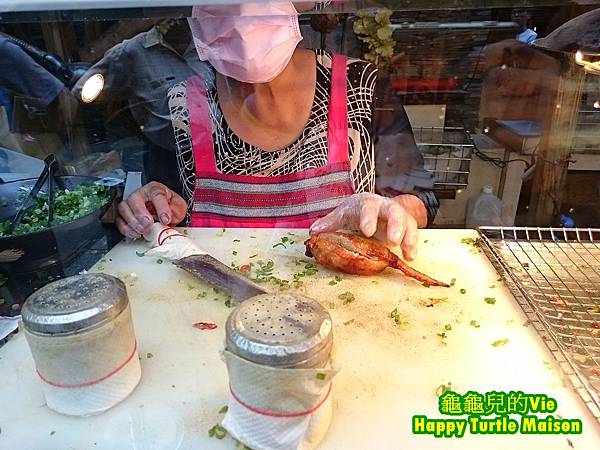 The vendor put the Glutinous Rice and the Thao Cask Meal
into the chicken wing and bake it.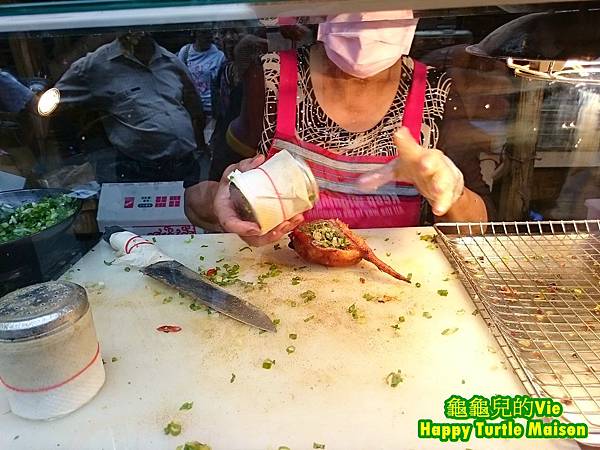 Add some chopped green oninos, chilli ( becareful, it's really spicy )
and some pepper. It cost NT$60.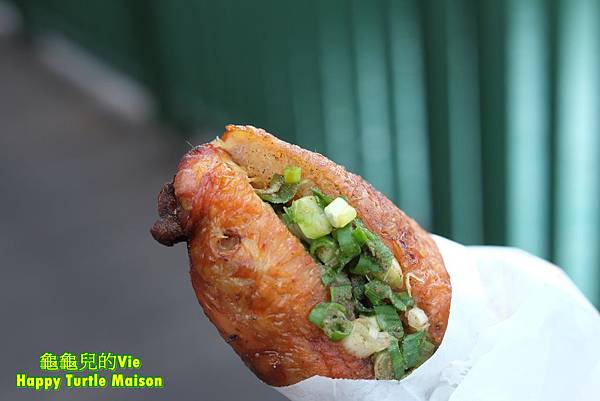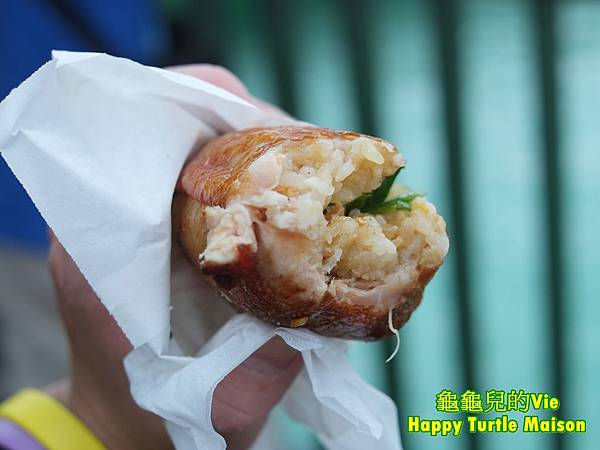 The taste of the baked chicken wing goes well with the rice inside.
I like the chicken wing more than the cabbage bun for it's less oily.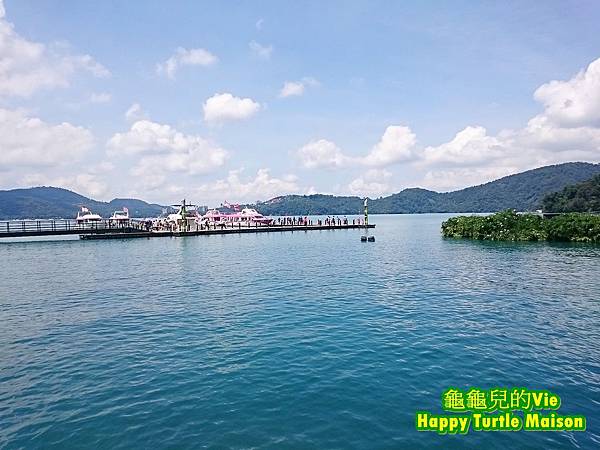 There are still other famous local food you can buy at the Food court.
Find a place alone the dock, watch the people come and go.
Some are waiting for the lake trip, some are just taking a rest like us.
Beautiful secenry and nice local food are here waiting for you here at Sun Moon Lake.
For More Detail of Traditional Chinese Version,
please visit my blog @
Happy Turtle Maison
432 Taiwan Travel @ LineQ