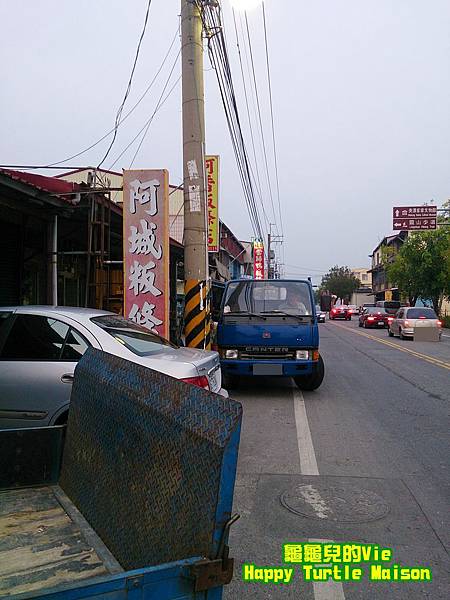 A-Chen Flat noodles
ADD:No.412, Sec. 2, Zhongshan Rd., Meinong Dist., Kaohsiung City 843, Taiwan (R.O.C.)
TEL:
07-6817370
HOURS:07:00~19:00
If you travel to Meinong District of Kaohsiung City,
I believe that most of the travel book will suggest you to have The Flat Noodles,
and you will also see lots of Flat noodles Restaurant in the street.
I would like to suggest you to go to A-Chen which is not in the crowded area.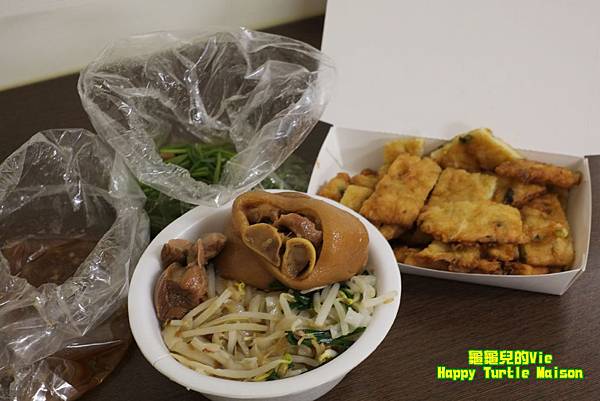 Except the Flat noodles(you can order Dry Flat noodles, or Fried Flat noodles) NT$40
I highly recommend the
Stir-fried Vegetable Stem
NT$60
and the
Braise Pig's Trotter(In Soy Sauce) NT$100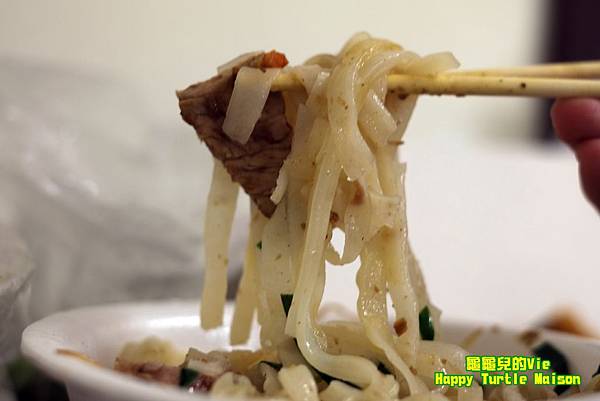 The hand-made Flat noodles taste more chewy then the noodles,
if you order Dry Flat noodles, the sauce is quiet simple.
Seasoned fried dried green onion, salty water and pepper, that's all.
It's lighter and not greasy.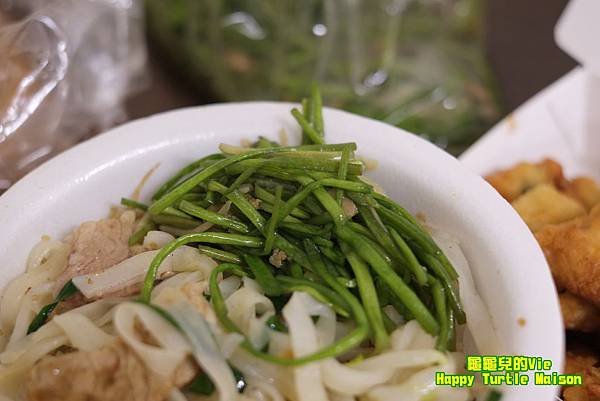 Stir-fried Vegetable Stem
is one of my favorite vegetable,
cooked to the "tender crisp"is the best.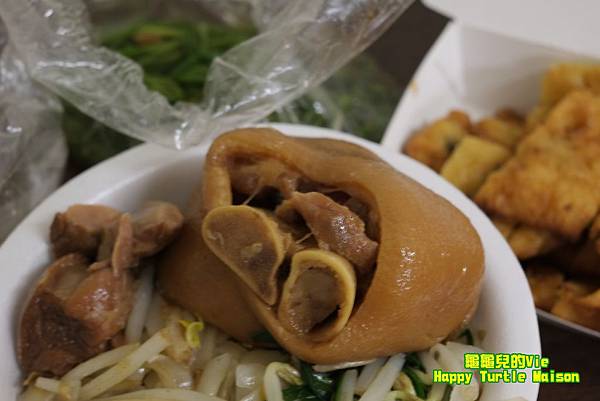 Braise Pig's Trotter is super delicious,
Full of
collagen but not very oily.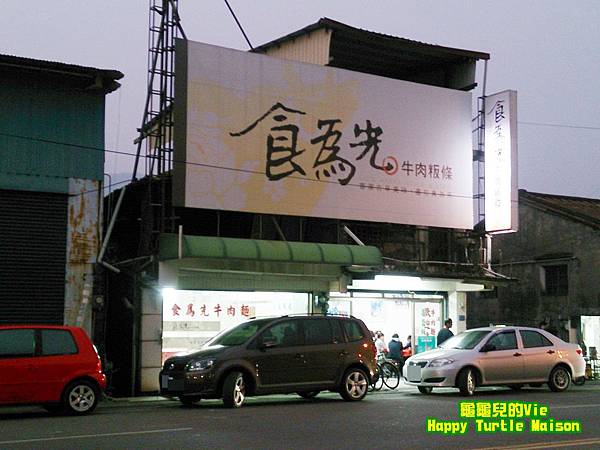 There is another special food that I think you should try.
I call it Radish Fried Pie.
You can buy it at
Food as First
ADD:No.111, Tai'an Rd., Meinong Dist., Kaohsiung City 843, Taiwan (R.O.C.)
TEL:
07-2850822
HOURS:
09:00~14:00 / 16:30~20:00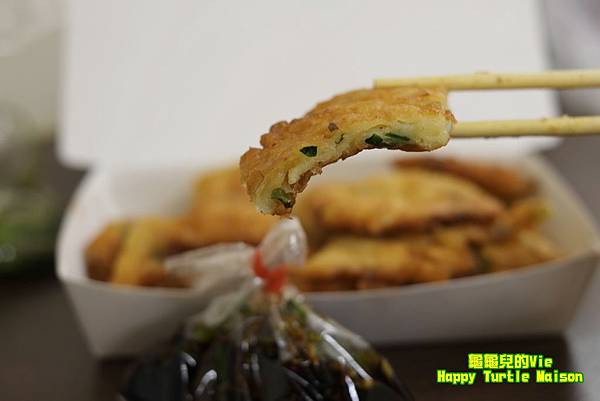 Special Radish Fried Pie NT$80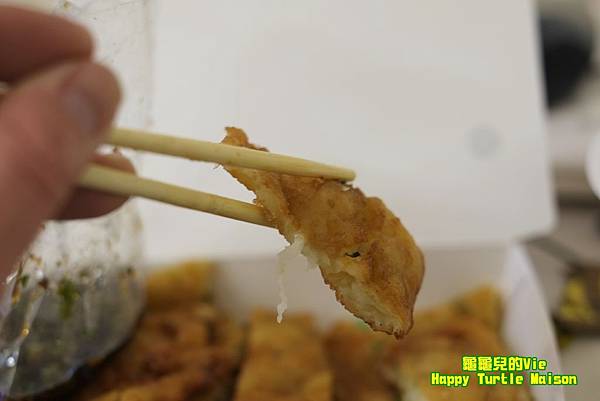 Mix the flour, the scallion, the radish silk and fried it.
It's crispy outside and soft inside.
You can feel the nature sweet of the flour and the radish.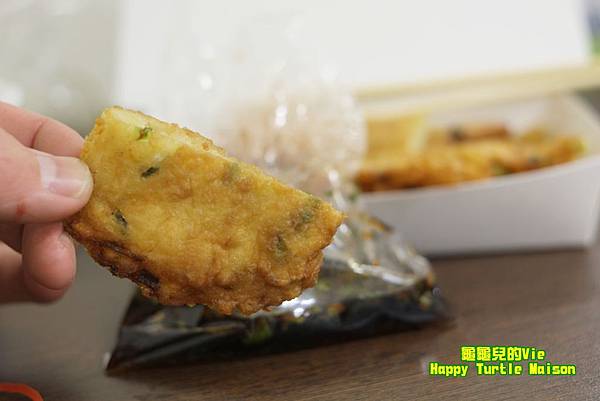 Dip some specialty sauce, enjoy a different taste.
For more detail in Chinese Version, please visit my blog @
Happy Turtle Maison
======================================
Tour in Kaohsiung
Food:(Qishan)
Qishan No. 1 Fried Salty Chicken
(Meinong)
The Flat Noodle, the Special Radish Fried Pie
======================================