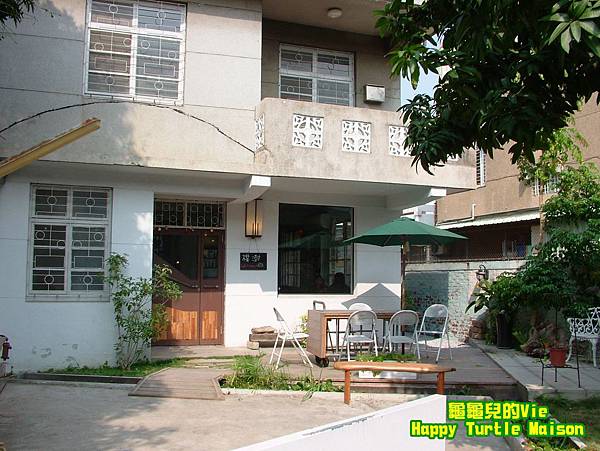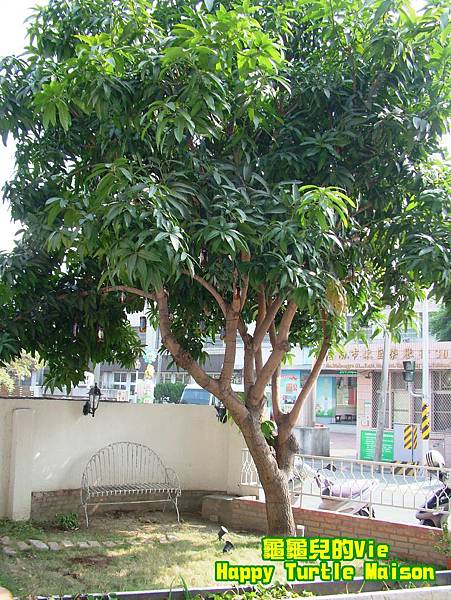 CafePrimitive
ADD:
No.23, Rongyu St., East Dist., Tainan City 701, Taiwan (R.O.C.)
TEL:06 214 8856
Hours:

9:30~18:30
FB:

https://www.facebook.com/CafePrimitive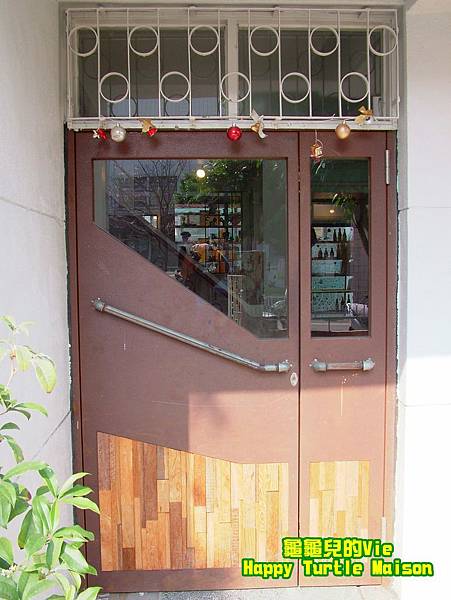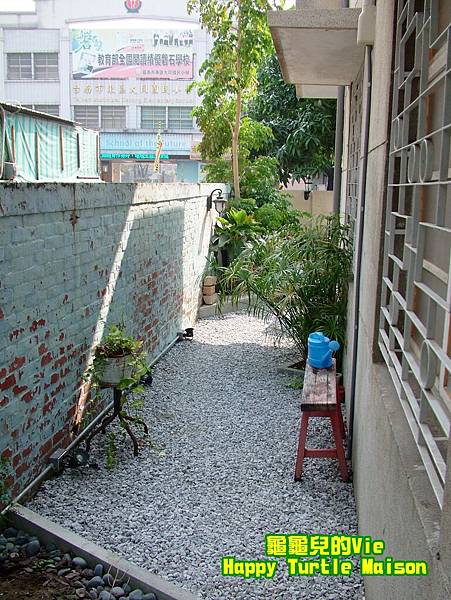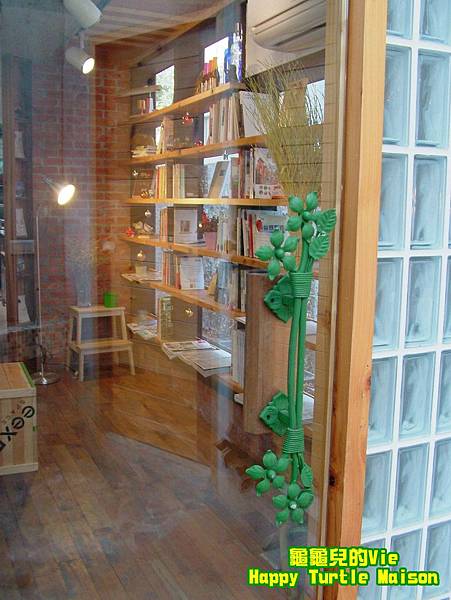 CafePrimitive is also an old mansion renovate coffee
with a small garden, old tree and bench.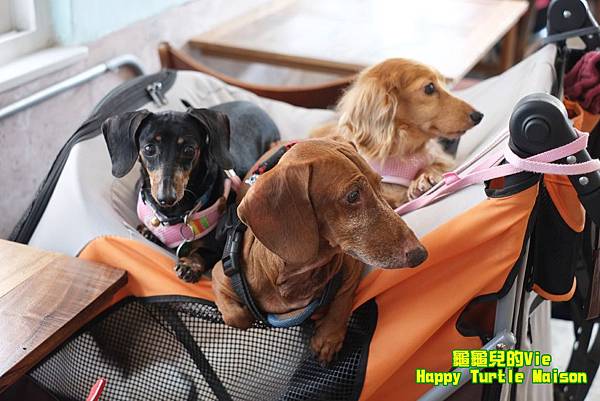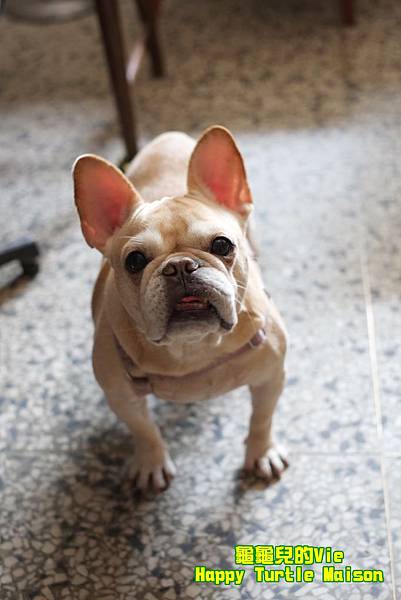 It is also a pet friendly cafe, the door and space is big enough
that we can park our big pet stroller beside our seat.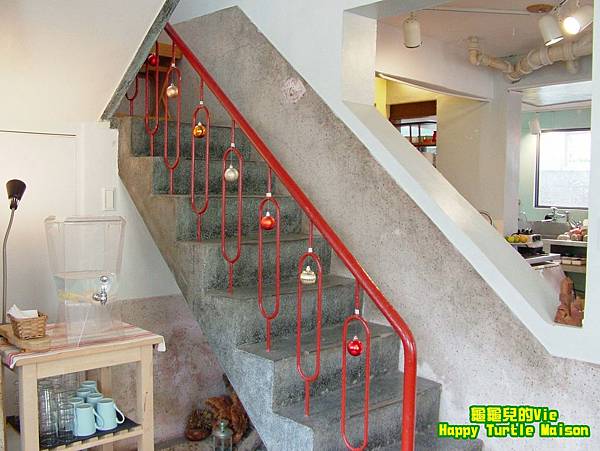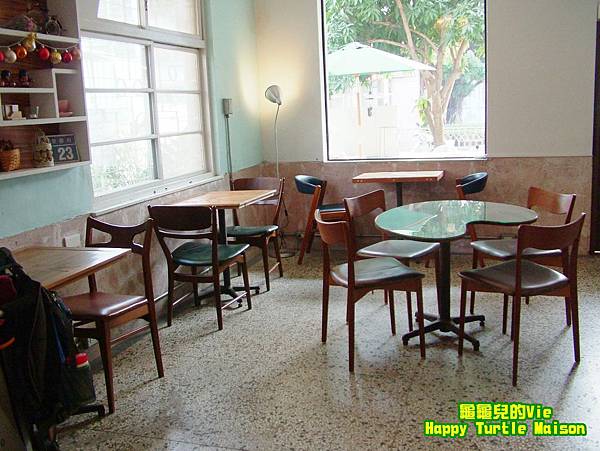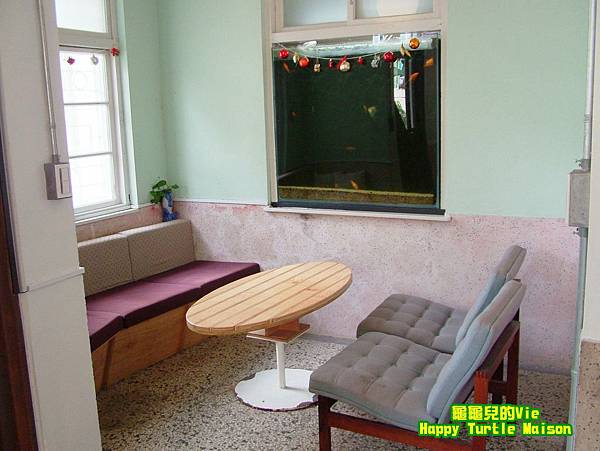 Take a look at the stairs, the tables, the chairs and the floor.
Having brunch here is more like enjoy a relaxing moment at the house of an old friend.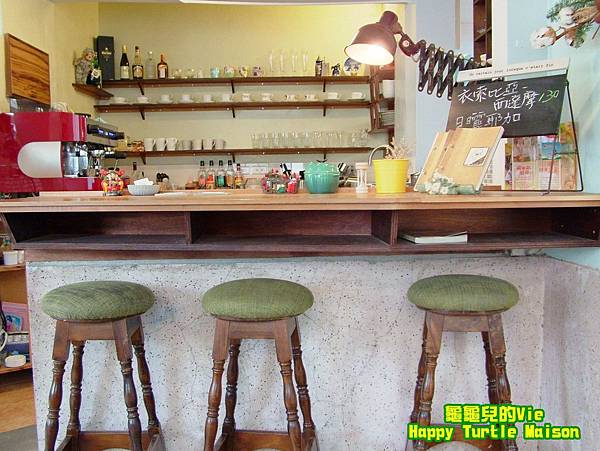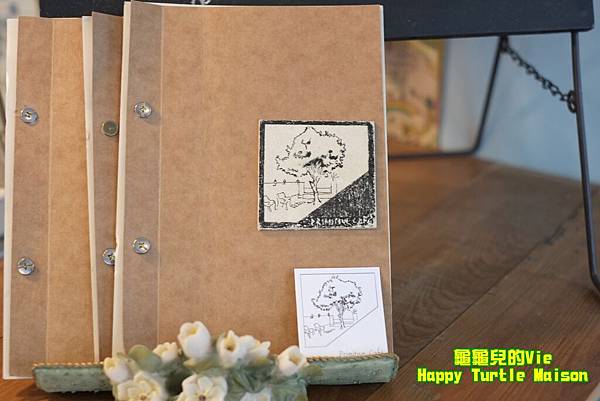 The wooden color makes people feel nature and comfortable.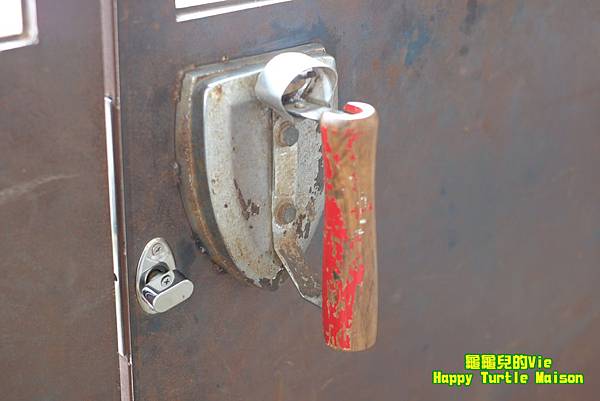 What a special handle, isn't it?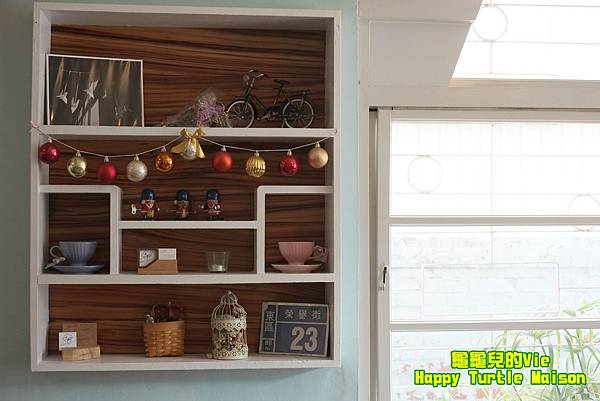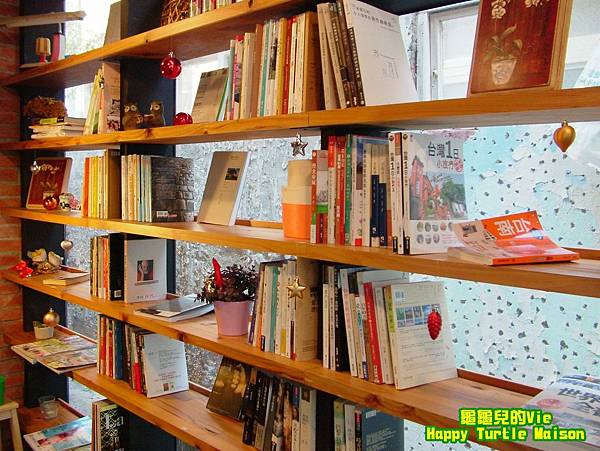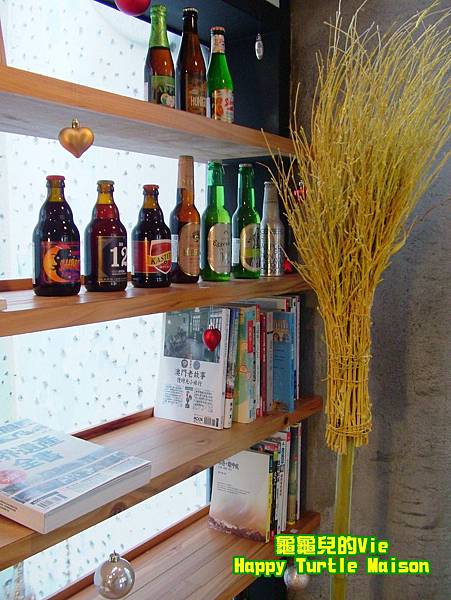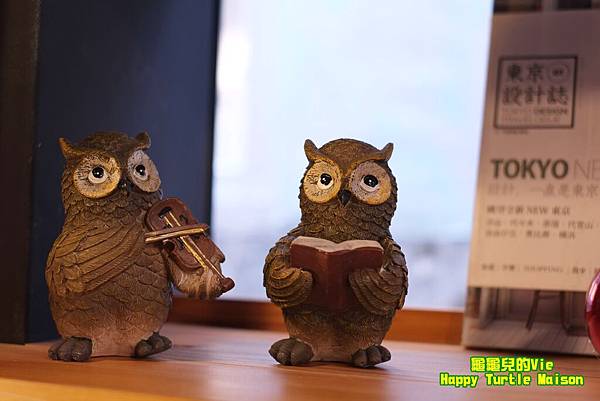 Simple decoration, cozy place. That's Primitive.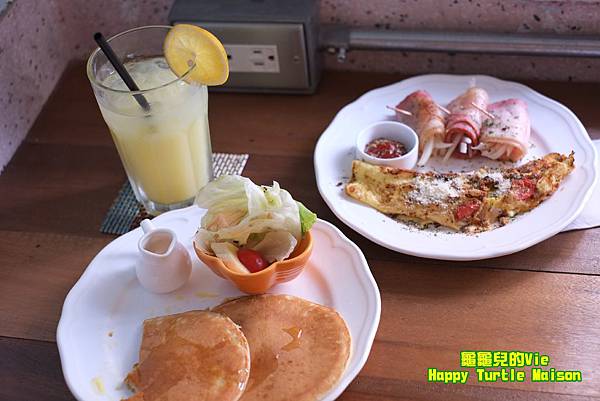 Pancake Brunch includes pancake, salad, bacon, omelette, soup and drink. NT$200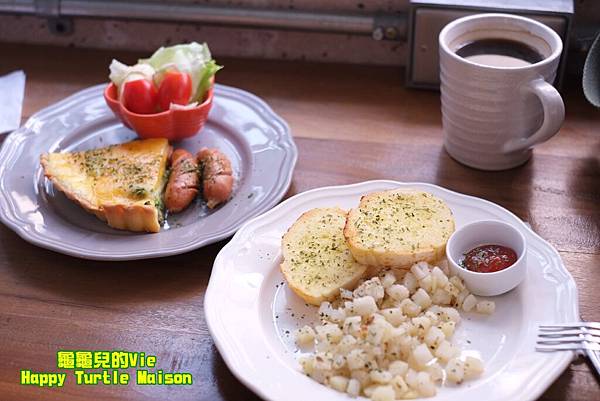 Quiche Brunch,includes Potato, salad, sausage, soup, drink and Quiche NT$220
Brunch in Primitive serves all day.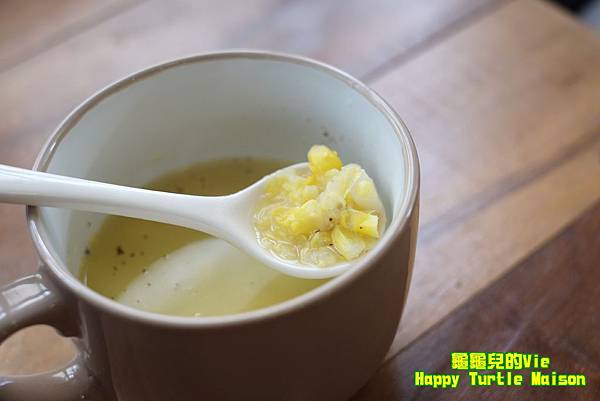 We have corn soup for today.
Almost no salty taste, just the nature sweet of the corn and some pepper.
It's light and healthier.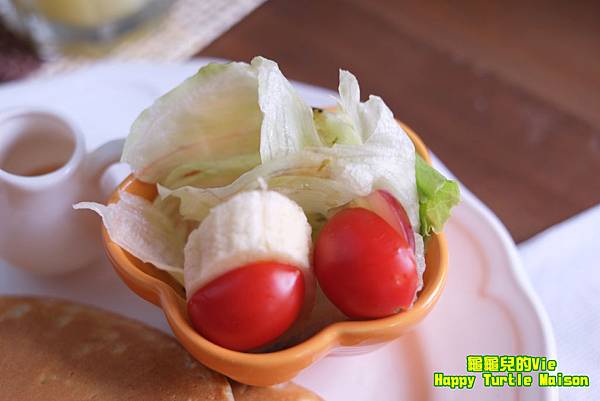 Fresh vegetables and fruit wakes you up in the morning.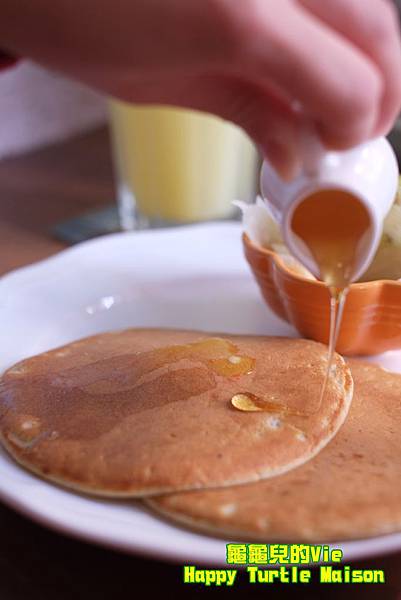 Pancake and honey are always good friends.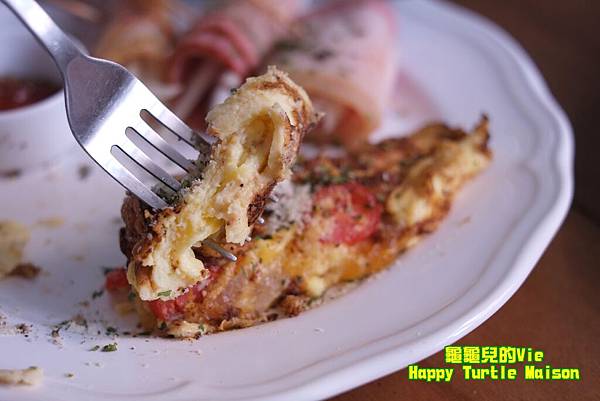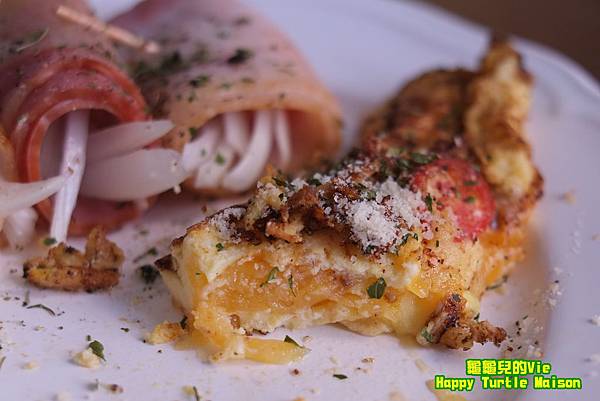 Soft Omelette with cheese inside. It's wonderful.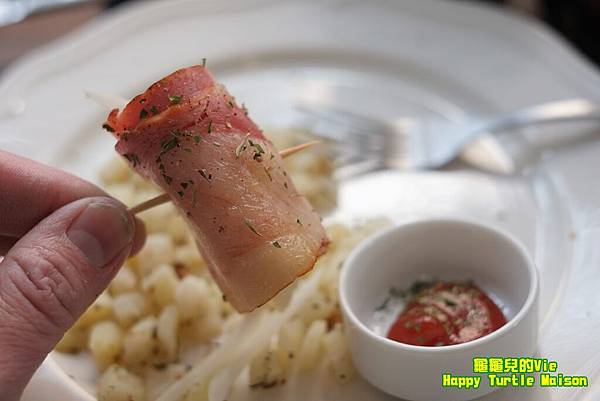 Bacon is cooked in boil water and roll up with onion.
Not greasy. It's really yummy.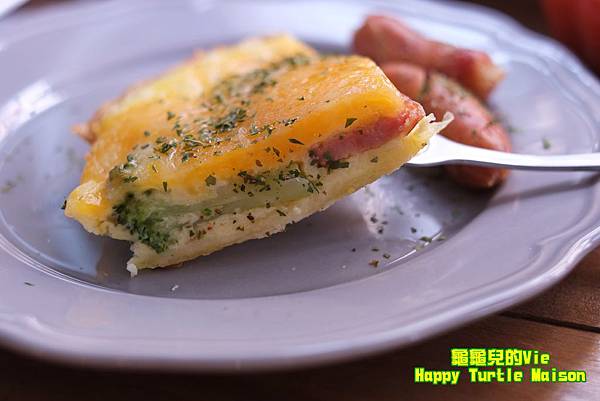 The quiche is my favorite, the cheese, the spice, the broccoli makes the quiche perfect.
It's really unforgettable.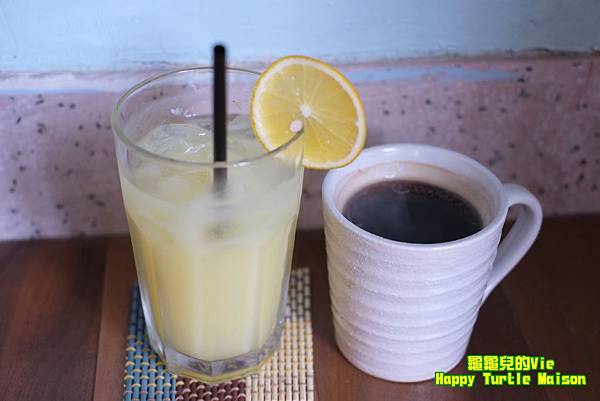 Fresh orange juice and Americano is definitely the best pal of brunch.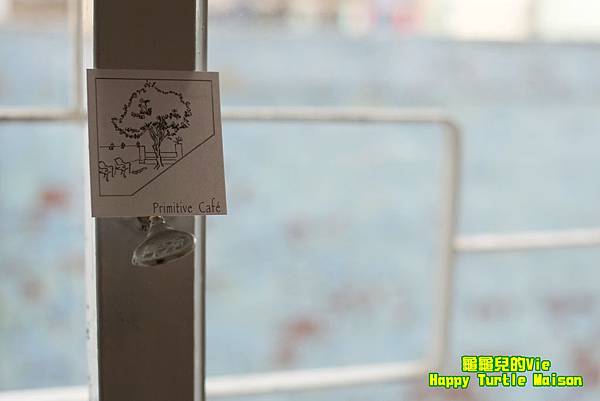 At Primitive, there is no time limit.
You can take your time, having made to order meal.
And enjoy the leisure here.