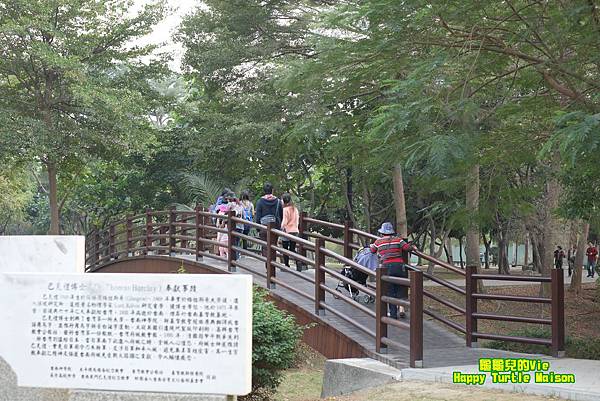 Barclay Memorial Park
ADD:Ln. 357, Sec. 3, Zhonghua E. Rd., East Dist., Tainan City 701, Taiwan (R.O.C.)
Traditional Chinese Official Website:
http://www.barclay.org.tw/index.php
view on Google Map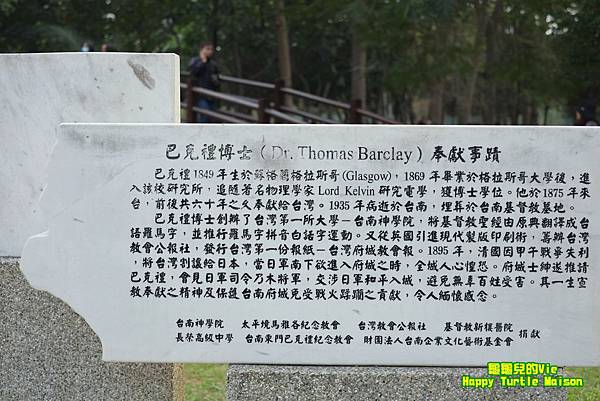 Barclay Memorial Park is not a very popular visit spot for tourists,
But it's the first place I want to visit of my Tainan Tour.
It is built to honor
Thomas Barclay
for his attribute to Tainan.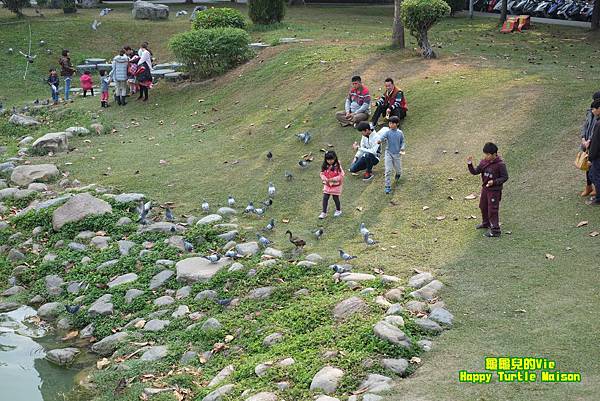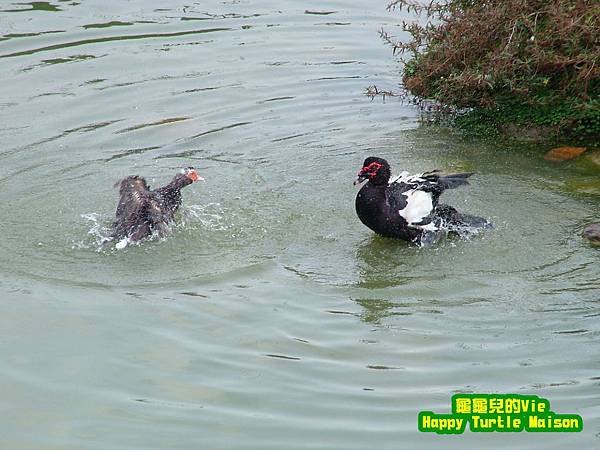 The park is across the
Tainan Culture Center
,
you can see citizens enjoy their afternoon around the pond of the Tainan Culture Center.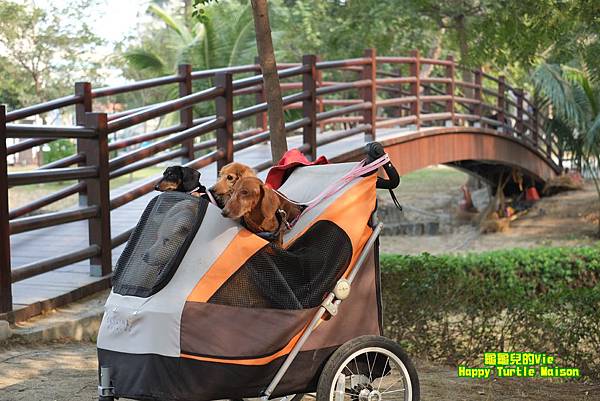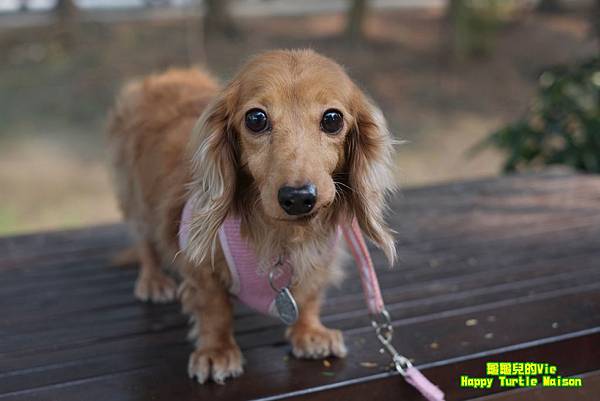 Not Crowded with too many tourist, The Barclay Memorial Park is suitable for relax.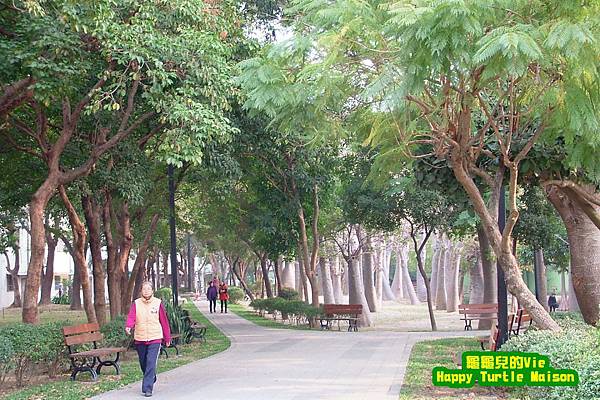 You can take a walk on the greenway,
sit on a bench and take a deep breath of the fresh air.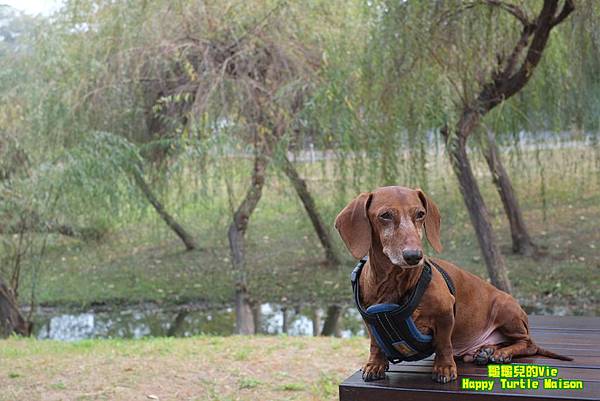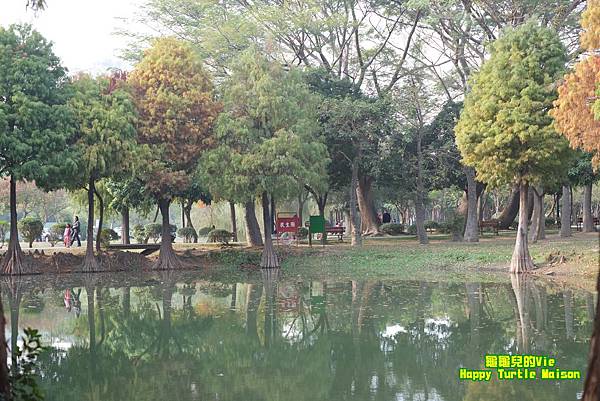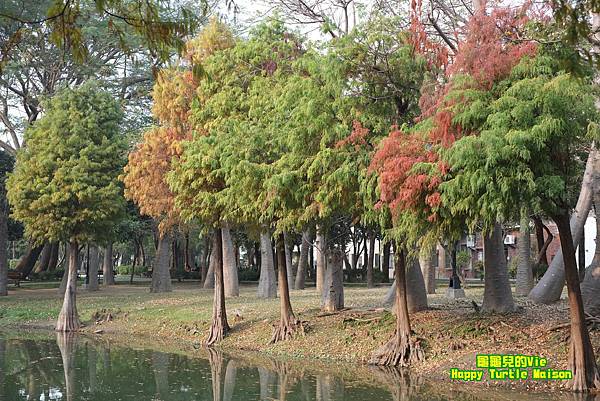 Trees are planted around the little pond.
Winter is the season of the bald Cypress,
the color of its leave change gradually,
the scenery is as beautiful as paintings.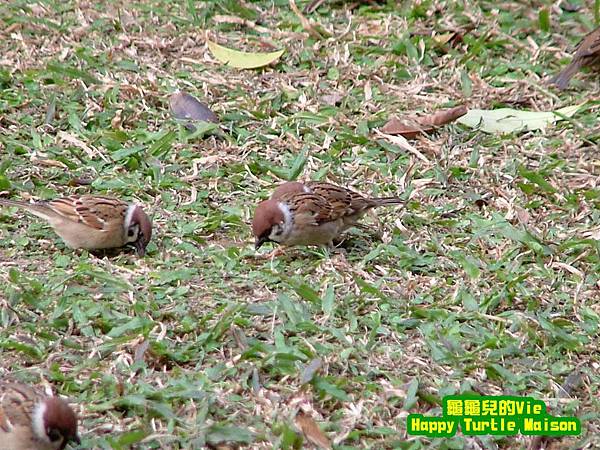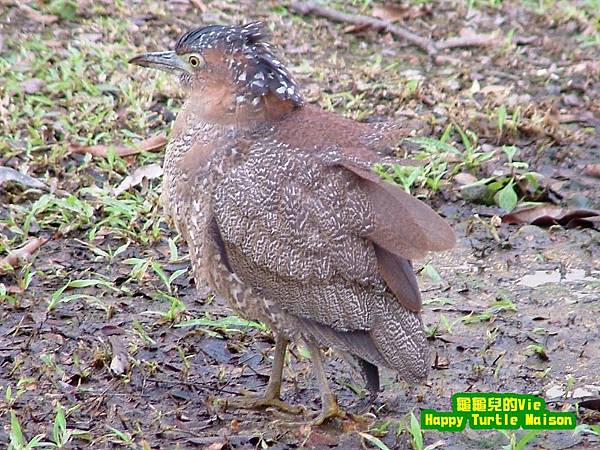 Sparrows,
Malayan night heron
and many other creatures live in the park
leisurely and carefree.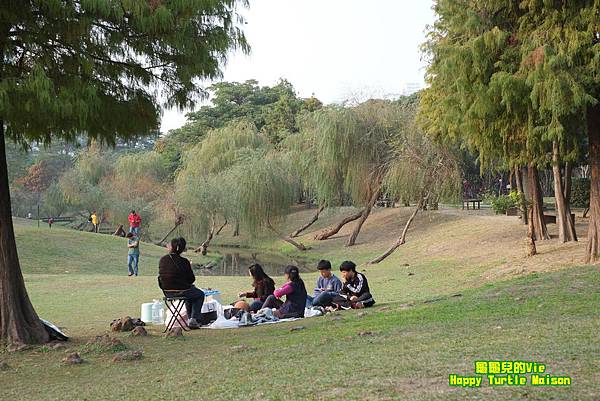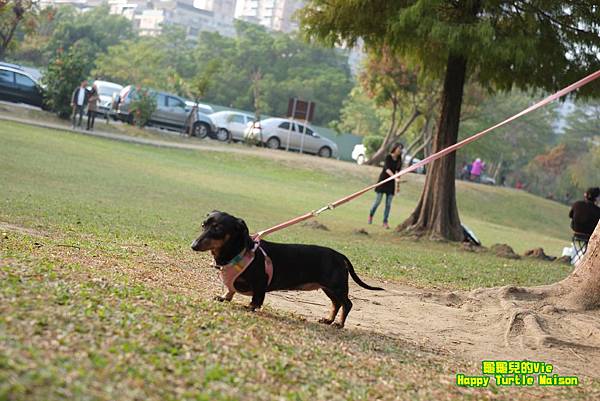 The park constructs without any
any artificial facilities
,
and won the
FIABCI
Prix d'Excellence Award
in 2007.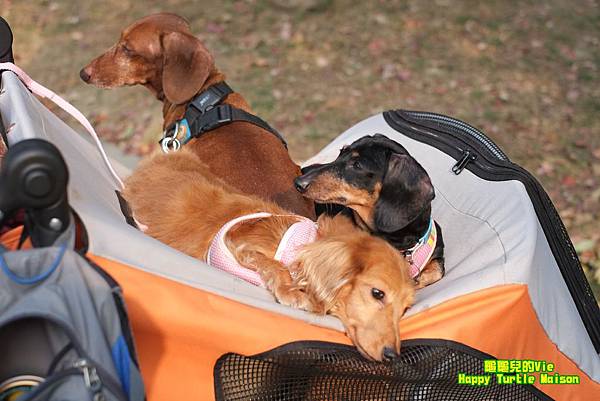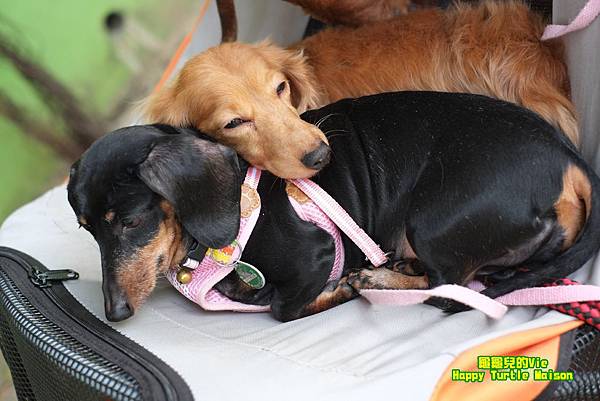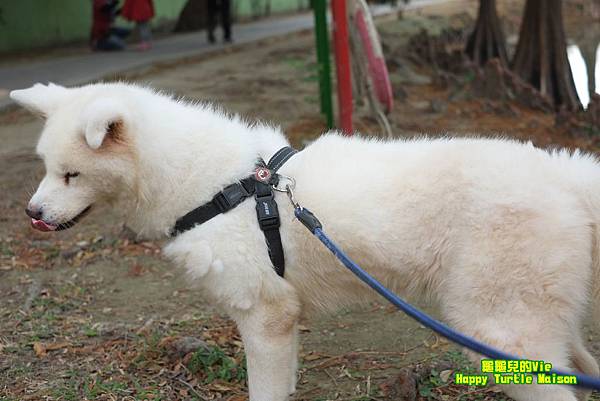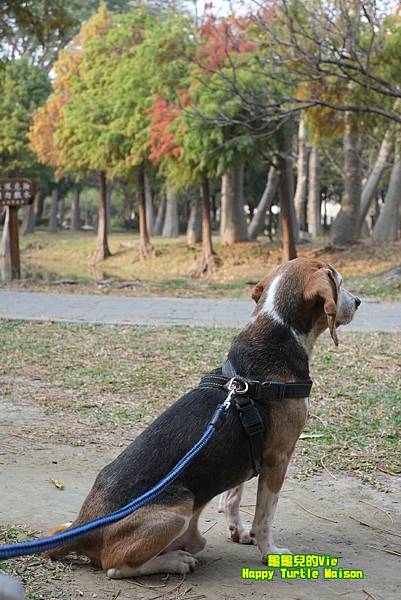 Spending a wonderful afternoon in the park,
getting close to the nature.
My pet and I love this kind of relaxing atmosphere very much.
Our journey of Visiting all the beautiful park in Taiwan starts right here.
For more detail in Traditional Chinese,
welcome to my Blog @
Happy Turtle Maison
======================================
My tour in Tainan
Spot:
Barclay Memorial Park
YingXi Lake Park
Food:
Barbecue Stand
Hostal:
Tainan Redbrick
======================================